Blood vessels: not just a blood distribution system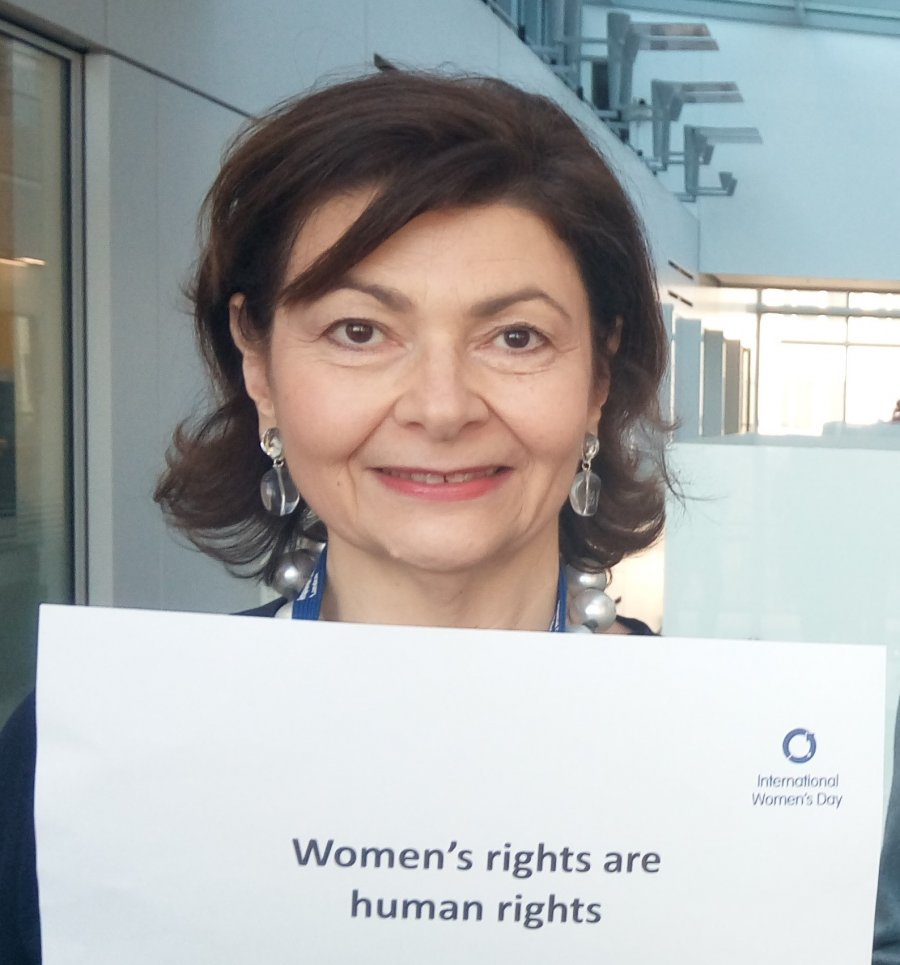 Sommario
On April 7th, 2022 at 3.00 pm prof. Anna Randi, National Heart and Lung Institute, Imperial College London (London, UK) will give a seminar on "Blood vessels: not just a blood distribution system" in DEIB Conference Room "Emilio Gatti".

Blood vessels provide nutrients to every cell in the body. The cells that line all blood vessels (called endothelial cells) also provide signals essential for the health and function of the tissues around them. A two-way communication system results in the unique function and molecular signature of microvascular endothelial cells from different organs. My laboratory is interested in the transcriptional and epigenetic mechanisms that control the identity and function of endothelial cells from different organs. Up to now, in vivo studies have been the only source of organotypic endothelium; new vascularised organ-on-chip models will allow to study the organotypic molecular signature of endothelial cells, providing a unique resource for research and drug development. In this seminar I will review the evidence for endothelial organotypic signatures, their molecular drivers, and discuss how organ-on-a-chip models may benefit this field of research.
Biografia
Anna Randi is Professor of Cardiovascular Medicine and Head of Vascular Science at Imperial College London. Her research interests are in vascular biology and haemostasis, and in the areas of overlap between these two fields. Anna Randi trained at the University of Milan as a Clinical Haematologist and then spent 3 years of her PhD at Washington University, St. Louis (USA). She then moved to the UK and joined GlaxoSmithKline, leading a research team in Vascular Diseases and Translational Medicine. In 2003 she set up her lab at Imperial College London, UK. From April 2022 she will take up a Visiting Professorship at The University of Milan. Anna Randi serves on Scientific Committees and Editorial boards of international journals. She is committed to promoting the careers of young researchers, with particular concern on gender equality. In 2020 she was awarded the Julia Higgins Imperial College award for the support of academic women.


Please, note: Green Pass is needed to attend the event in presence.