Innovative neurotechnologies – a journey from the lab to the clinic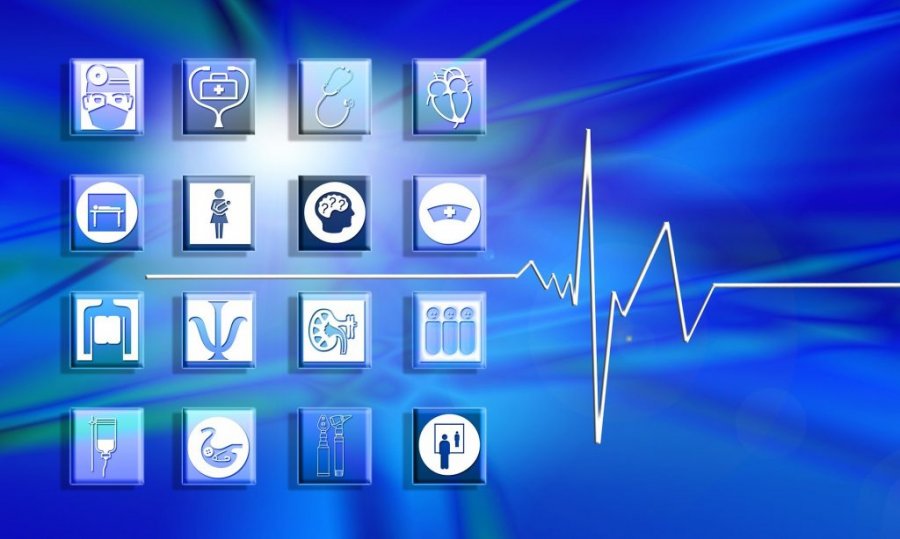 Dr. Abdelmadjid Hihi

Head of Programs at CEA-LETI, Grenoble
DEIB - Alario Room (Bldg. 21, second floor)
March 14th, 2022
4.30 pm
Contacts:

Maria Gabriella Signorini
Sommario
On March 14th, 2022 Dr. Abdelmadjid Hihi, Head of Programs at CEA-LETI - Grenoble, will hold a seminar on "Innovative neurotechnologies – a journey from the lab to the clinic" in DEIB Alario Room at 4.30 pm.
Integrated medical device development platforms are a must to facilitate the connection between technology R&D and clinical deployment of innovative devices. In addition to clinical operability, such platforms may ensure an early compliance to industrial norms and regulatory constraints. These elements are key to successfully bring novel medical devices to the real world. Clinatec – The Edmond J. Safra Biomedical Research Center – based at CEA-LETI, Grenoble, conducts research at the frontier of healthcare and micro- and nano-electronics. Its teams of medical doctors, biologists, mathematicians, and engineers bring a unique, multi-disciplinary approach to diagnosis and treatment of neurodegenerative diseases, cancer and motor disabilities. Neurotechnologies are of particular importance for Clinatec, in particular with a Brain-Computer Interface program for which a proprietary wireless electrocorticography device approved for chronic use has been developed, to benefit motor-disabled patients. In this respect, effective brain cortical signal processing approaches are of utter importance. Moreover, innovative neuromodulation approaches based on photobiomodulation are currently developed for neurodegenerative disease treatment, in particular for Parkinson's disease. These topics will be discussed during the seminar.
Biografia
Dr. Abdelmadjid Hihi is Head of Programs at CEA-LETI, Grenoble, within the medical technology and clinical research division Clinatec. He is a member of CEA-LETI's Internal Scientific Council, and is responsible for international collaborations, in particular for medical devices, biomedical research, and neurotechnology. Before joining Clinatec, Madjid was at Génome Québec as Scientific Program Manager; and R&D Group Leader at Chronogen Inc., Montreal. He obtained his Ph.D. in biological sciences from Lausanne University in 1999, and trained as a postdoctoral fellow at McGill.