NECSTFridayTalk – Alveare: A Novel Mixed Hardware-Software Framework for Efficient Execution of Regular Expressions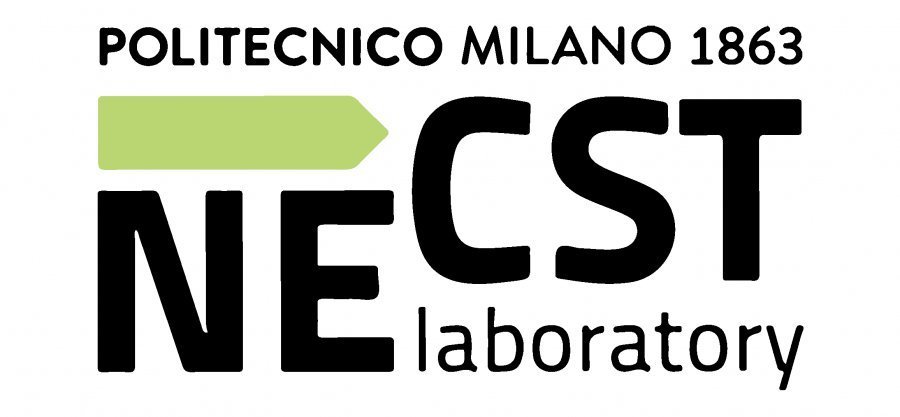 Sommario
On
January 21st, 2022
at 2.00 pm "
Alveare: A Novel Mixed Hardware-Software Framework for Efficient Execution of Regular Expressions
" a new appointment of
NECSTFridayTalk
, will be held online via Facebook by
Filippo Carloni,
PhD student in Information Technology at DEIB, Politecnico di Milano.
Nowadays, the data produced by users are increasing impressively and, if correctly manipulated, they contain helpful information. Hence, it becomes paramount to analyze them to find specific patterns, commonly represented as Regular Expressions (REs). However, due to the massive amount of data to parse and the strict execution times, the leading existing solutions that focus on executing pattern matching have to choose between performances or the flexibility to support various REs easily. Instead, Alveare is a hardware-software framework that aims to bridge the gap in the literature on the tradeoff between performance and flexibility.
Indeed, Alveare exploits the REs as a programming language for its custom Domain-Specific Architecture (DSA), mixing the software flexibility with the performances of a specialized processor.
The NECSTLab is a DEIB laboratory, with different research lines on advanced topics in computing systems: from architectural characteristics, to hardware-software codesign methodologies, to security and dependability issues of complex system architectures.
Every week, the "NECSTFridayTalk" invites researchers, professionals or entrepreneurs to share their work experiences and projects they are implementing in the "Computing Systems".

Streaming via Facebook will be available at the following link