NECSTFridayTalk – A computing journey through wellbeing and educational technology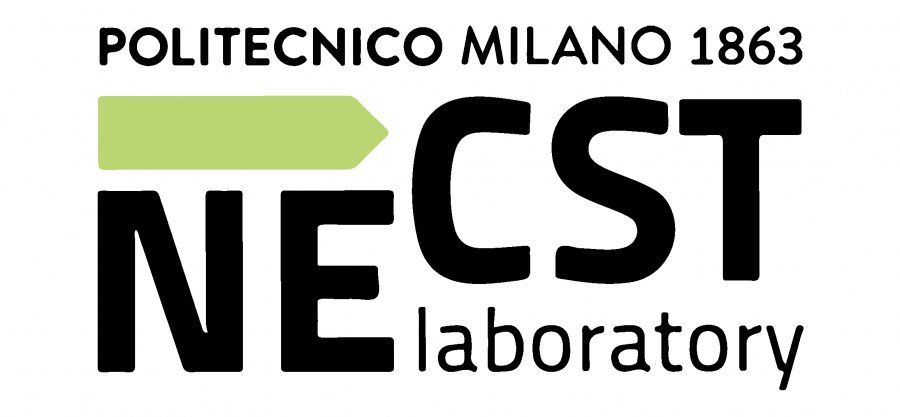 Sommario
On
January 14th, 2022
at 1.00 pm "
A computing journey through wellbeing and educational technology
" a new appointment of
NECSTFridayTalk
, will be held online via Facebook by
Mirko Salaris
, PhD student in Information Technology at DEIB, Politecnico di Milano.
In this talk, we focus on a personal wellbeing framework dedicated to the development of awareness, which in engineering terms serves as the missing piece to establish a (positive) feedback loop between the actions of the users and their consequences. As a means to establish and foster this feedback loop, we talk about wearable devices and the cultural phenomenon of the quantified self. This first part connects to NECSTCamp, the innovative teaching project born from NECSTLab activities and which is now set out to flourish on a dedicated site to manage and support those activities.
The NECSTLab is a DEIB laboratory, with different research lines on advanced topics in computing systems: from architectural characteristics, to hardware-software codesign methodologies, to security and dependability issues of complex system architectures.
Every week, the "NECSTFridayTalk" invites researchers, professionals or entrepreneurs to share their work experiences and projects they are implementing in the "Computing Systems".


Streaming via Facebook will be available at the following link