Understanding (software) prefetching for sparse computations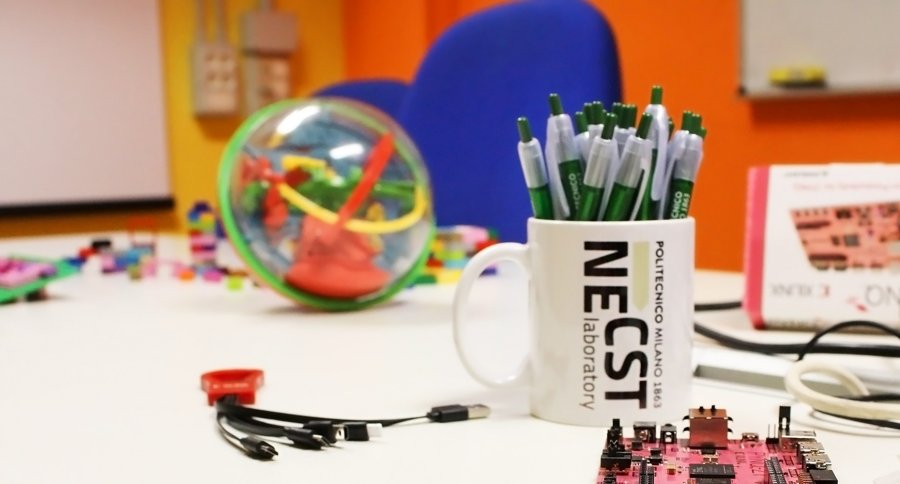 NECSTSpecialTalkDavide Basilio Bartolini
Huawei Zurich Research Center
Event will be online from Facebook
October 25th, 2021
11.30 am
Contacts:
Marco Santambrogio


Research Line:
System architectures
Sommario
On October 25th, 2021 at 11.30 am a NECSTSpecialTalk appointment will be held online via Facebook at DEIB NECSTLab. During this talk, Dr. Davide Basilio Bartolini (Huawei Zurich Research Center), will speak about "Understanding (software) prefetching for sparse computations".
With the memory wall growing ever higher, workloads based on irregular memory accesses with low operational intensity become ever more memory-bound and poorly utilize modern compute-centric architectures. Current systems employ techniques such as out-of-order execution, caching, and prefetching to tolerate memory latency. However, applications with data-dependent memory access patterns (e.g., when using sparse data structures) remain challenging to execute efficiently, often leaving systems under-utilized because of a bottleneck due to memory latency or bandwidth.
The NECSTLab is a DEIB laboratory, with different research lines on advanced topics in computing systems: from architectural characteristics, to hardware-software codesign methodologies, to security and dependability issues of complex system architectures.
Biografia
Dr. Davide Basilio Bartolini is a principal researcher at the Huawei Zurich Research Center, where he is working on computer architecture and memory system design and optimization. Before joining Huawei, he was a PostDoc researcher at ETH Zurich, in the embedded systems group and later spent about ffour years at Oracle Labs Zurich, working on the RAPID and PGX projects. Dr. Bartolini spent most of his studies at the NECST Lab (formerly microlab) and holds a PhD in computer science and engineering from Politecnico di Milano and MSc degrees in computer science from Politecnico di Milano and University of Illinois at Chicago.
Streaming via Facebook will be available at the following LINK