Working at Xilinx Research & Extreme Throughput for DNN-Based In-Network Processing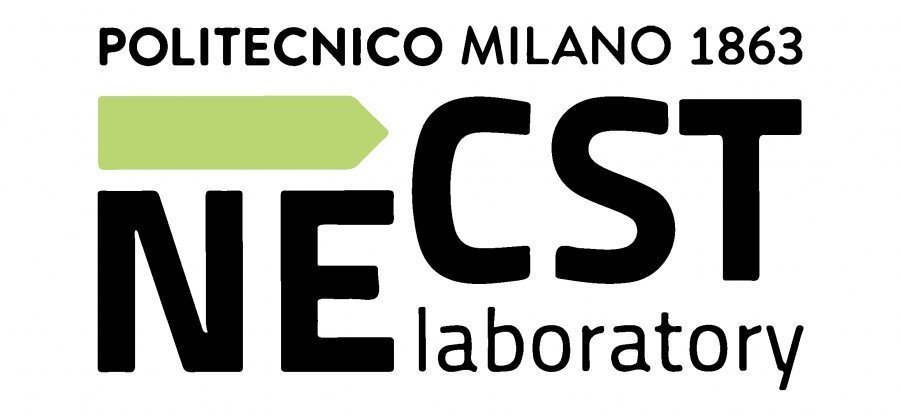 Sommario
On May 17th, 2021 at 12:00 pm a new appointment of NECSTMonday Talk will be held online via Facebook at DEIB NECSTLab.
During this talk Michaela Blott, Distinguished Engineer at Xilinx, will speak about "Working at Xilinx Research & Extreme Throughput for DNN-Based In-Network Processing".
In this presentation, Michela Blott will talk about working at Xilinx Research in general and deep-dive into one example project which researched how to achieve extreme throughput for DNN-based Network Intrusion Detection through hardware customization and co-design.
Streaming via Facebook will be available at the following LINK .
The NECSTLab is a DEIB laboratory, with different research lines on advanced topics in computing systems: from architectural characteristics, to hardware-software codesign methodologies, to security and dependability issues of complex system architectures.
Every week, the "NECST Monday Talk" invites researchers, professionals or entrepreneurs to share their work experiences and projects they are implementing in the "Computing Systems".