Population Games for Transactive Control of Distributed Energy Resources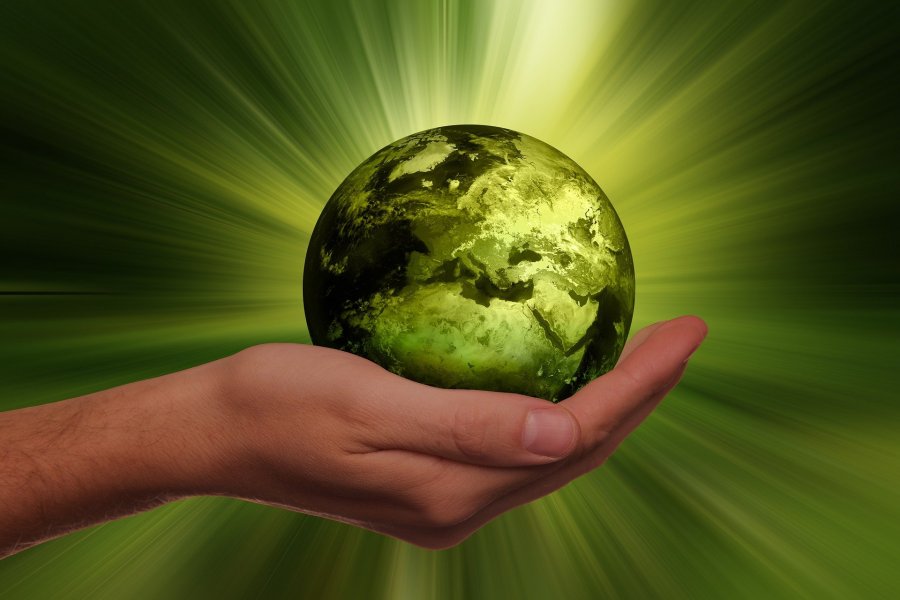 Eduardo Mojica-Nava

Visiting Professor DEIB
Politecnico di Milano - online event organized via Microsoft Teams
April 15th, 2021
3.00 pm
Contacts:

Fredy Ruiz
Research Line:

Control systems
Sommario
On
April 15th, 2021
at 3.00 pm
Eduardo Mojica-Nava
, Associate Professor at Department of Electrical Engineering - National University of Bogotá (Colombia), will hold an online seminar titled "
Population Games for Transactive Control of Distributed Energy Resources
".
Distributed energy resources are considered a cornerstone in the path to a smarter grid. However, this evolution brings some important challenges for real-time implementation, especially those concerning control design and its integration with distribution systems.
We propose a distributed transactive control algorithm based on population games to dynamically manage the distributed energy resources and smart loads in the system to reach the optimum social welfare. Agents are considered non-cooperative and they are individually incentive-driven preserving stability while guaranteeing some optimality conditions on the real-time operation. Smart loads are modelled as a flexible load with a base-load. Potential population games concepts are used to analyse the stability and Nash equilibrium of the proposed game.
The event will be broadcasted through Microsoft Teams