Taking Open Source software to production in Telecommunication networks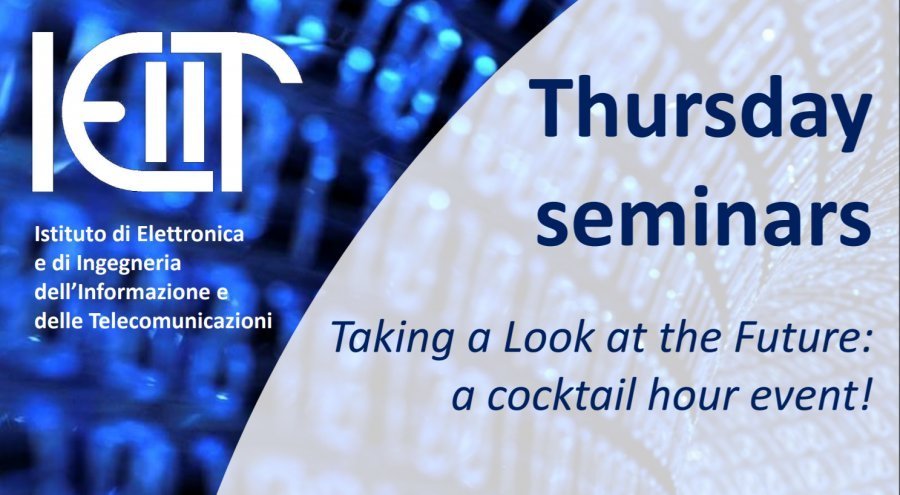 Andrea Campanella
Open Networking Foundation

Politecnico di Milano - This event has been held online
March 25th, 2021
5.30 pm


Sommario

On March 25th, 2021 at 05:30 pm, it will take place a new appointment of the "Thursday meetings – A glance to the future at cocktail-hour" organized by IEIIT – CNR Institute.
The series of biweekly frequency meetings deal with specific themes connected to IEIIT – CNR institute with transversal vision through application domains and technological areas with particular attention to their evolutions.


The new seminar will be held by Eng. Andrea Campanella (Open Networking Foundation) on the following subject: "Taking Open Source software to production in Telecommunication networks".


In this talk we will outline in the past years open source software has been transforming Telecommunication networks and the industry at large. With commercial deployment of open source based solutions. An introduction to ONF, it's mission and goals will be provided, paired with an overview of several projects with their respective deployments, starting from network controller ONOS (Open Networking operating system) to VOLTHA, the virtual olt hardware abstraction. Also current efforts around 5G and mobile networks will be presented. Challenges to go to production with open source and how to overcome them, will be analysed. Finally the importance of the open source community and ONF members and partners will be discussed.

To subscribe and participate, please use this link