How simple can we make GPU scheduling?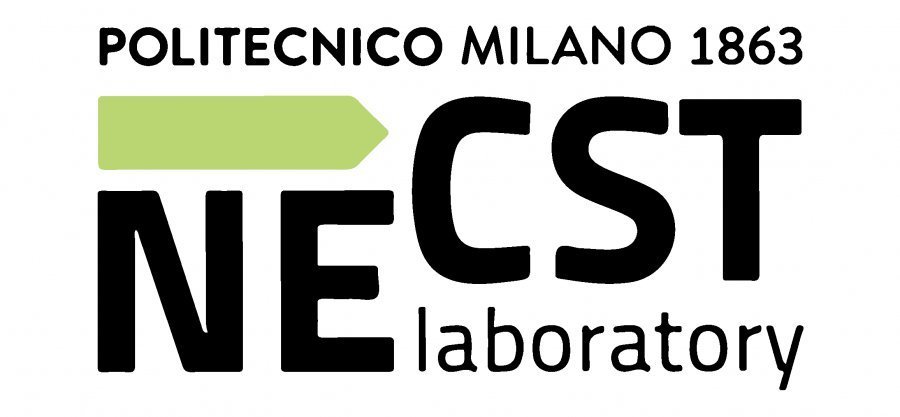 Sommario
On February 1st, 2021 at 12:00 am "How simple can we make GPU scheduling?",
a new appointment of NECST Monday Talk, will be held online via Facebook by Alberto Parravicini, PhD student in Information Technology at NECSTLab.
GPUs are readily available in cloud computing and personal devices, but their use for data processing acceleration has been slowed down by their limited integration with common programming languages such as Python or Java. Moreover, using GPUs to their full capabilities requires expert knowledge of asynchronous programming.
In this work, we present a novel GPU run time scheduler for multi-task GPU computations that transparently provides asynchronous execution, space-sharing, and transfer-computation overlap without requiring in advance any information about the program dependency structure.
We leverage the GrCUDA polyglot API to integrate our scheduler with multiple high-level languages and provide a platform for fast prototyping and easy GPU acceleration.
We validate our work on 6 benchmarks created to evaluate task-parallelism and show an average of 44% speedup against synchronous execution, with no execution time slowdown compared to hand-optimized host code written using the C++ CUDA Graphs API.
The NECSTLab is a DEIB laboratory, with different research lines on advanced topics in computing systems: from architectural characteristics, to hardware-software codesign methodologies, to security and dependability issues of complex system architectures.
Every week, the "NECST Monday Talk" invites researchers, professionals or entrepreneurs to share their work experiences and projects they are implementing in the "Computing Systems".

Streaming via Facebook is available at the following link