Machine Learning for IoT devices on the edge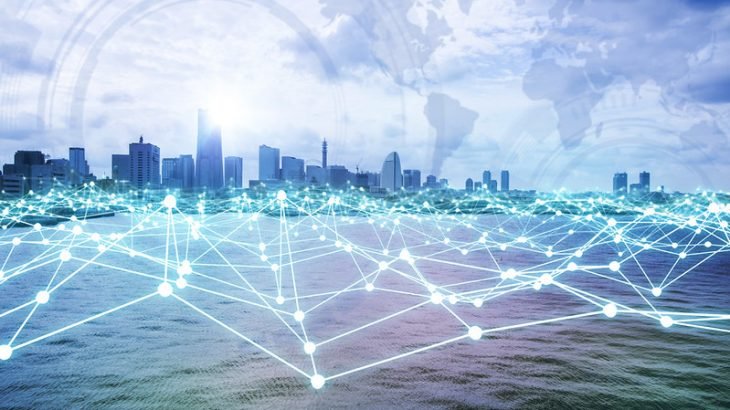 Edoardo Longo
PhD students of DEIB ANTLab research group

Politecnico di Milano - online event organized via Microsoft Teams
February 1st, 2021
2.30 pm



Sommario
On
February 1st, 2021
at 2.30 pm
Edoardo Longo,
PhD students of DEIB
ANTLab
research group, will take a talk on "
Machine Learning for IoT
devices on the edge
".
Bringing the success of machine learning (ML) techniques to mobile and Internet of Things devices can enable many new services and businesses, but also poses significant technical and research challenges. Two factors critical for ML algorithms' success are massive amounts of data and processing power, which nowadays are highly distributed at the network edge and not always available at the end-device. Moreover, mobile edge devices are connected through bandwidth- and power-limited wireless links that suffer from noise, time variations, and interference. Internet of Things applications still relies on the cloud technique, where a considerable amount of data and processing power are gathered on a powerful server far away from the end-user. However, new edge use-cases are highly distributed, making latency, privacy and efficiency a big challenge.
In this short talk, inspired by "Machine learning applications for 5G and future networks" from Deniz Gunduz, we overview the current approach and the novel state-of-the methods having a glance to 5G/MEC use-cases as well.
The event will be held online via
Microsoft Teams
.