In vivo development of human bone marrow organoids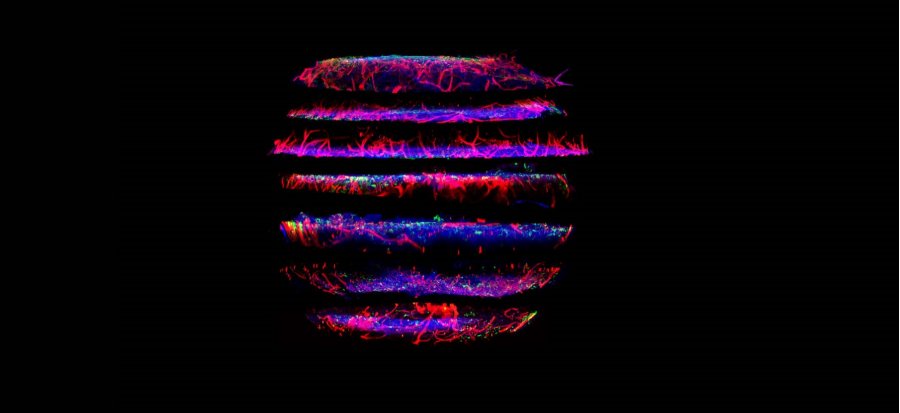 This event will be held online via ZOOM platform

January 20th, 202102.30 pm

Contact:

Prof.
Marco Rasponi
Sommario
On January 20th, 2021 from 02:30 pm Paul Bourgine, from Lund University, will hold the webinar "In vivo development of human bone marrow organoids".
Prof. Bourgine's laboratory targets the development of miniaturized human bone organs (hOssicles) in mice to be used as advanced model of healthy and malignant human hematopoiesis. This talk will first cover how embryonic processes can be harnessed for the engineering of hOssicles. The advantages of the hOssicle approach as opposed to standard in vitro and in vivo models will be discussed. Finally, the speaker will describe the possibility to exploit that technology not only for the personalized modeling of hematologic malignancies, but also to study solid tumors development.


The webinar is free of charge and will be held on ZOOMPlatform.