Ph.D. in Bioengineering: Thesis Defense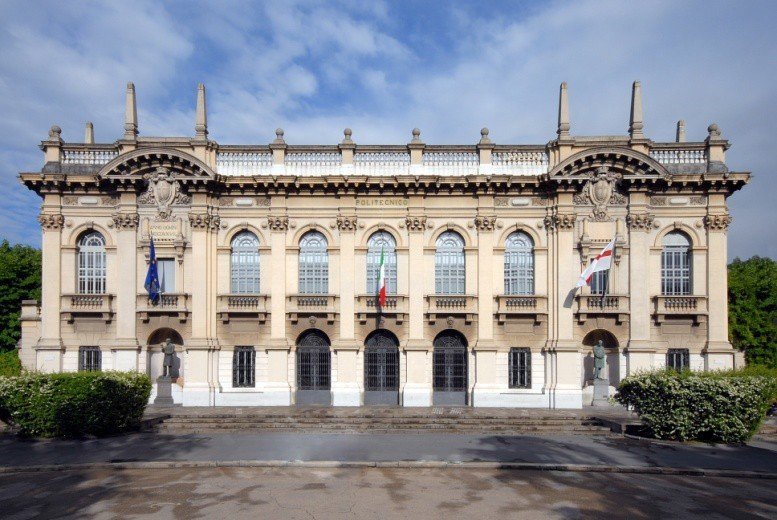 DEIB - Building 21, Alario Room (2nd floor)
March 6th, 2020
9.30 am



Sommario
On
March 6th, 2020
the final exam of the
PhD in Bioengineering
will be held in the
building 21 (Alario Room, 2nd floor)
and will start at
9.30 am
.
WEN QI – XXXII Cycle
"Multimodal Data Fusion Frameworks for Breathing Monitoring, Human Activity and Hand Gesture Recognition"
Advisor: Prof.
Andrea Aliverti
Multimodal data fusion of activity and hand gesture recognition for healthcare, defined as intelligent medical-based recognition of daily activity for obtained physiological metrics, is a very young field developing in recent years. Benefited from the state-of-the-art in the area of machine learning (ML) and multimodal data fusion techniques, there are some standard methodologies (e.g., feature sets, classifiers, and learning strategies) successfully applied into the area of human activity and hand gesture recognition for healthcare.
However, more specific and robust models are still needed for advancing this area.
This thesis proposes three typical tasks by designing multimodal data fusion framework, namely, human activity recognition (HAR) using a smartphone, breathing pattern monitoring during daily activity, and depth data guide hand gesture recognition based on surface electromyography (sEMG) signal. This thesis aims to facilitate state-of-the-art inactivity and hand gesture recognition for healthcare in the following.
First, a multimodal data fusion framework is proposed based on sensor-worn and sensor-free devices. To prove the strong versatility of this framework, we use and integrate different sensors to design activity and hand gesture recognition model for healthcare. Second, to enhance the robustness and accuracy of the classifier, several learning approaches are presently based on deep learning (DL), active learning, hybrid learning strategies. Finally, an unsupervised learning structure is proposed by combining the depth data and sEMG for hand gesture recognition. All the experiments demonstrate the effectiveness of the methodologies proposed in this thesis.
PHD COMMITTEE:
Prof.
Giovanni Magenes
Dipartimento di Ingegneria Industriale e
dell'Informazione—Universita' di Pavia
Dr. Alberto Bonomi
Senior Research Scientist
Philips—Eindhoven, Netherlands
Prof. Maria Gabriella Signorini
Politecnico di Milano
Dipartimento di Elettronica, Informazione e Bioingegneria