EVENT CANCELLED: ERC Grant Proposals: Tips and Tricks for a Successful Project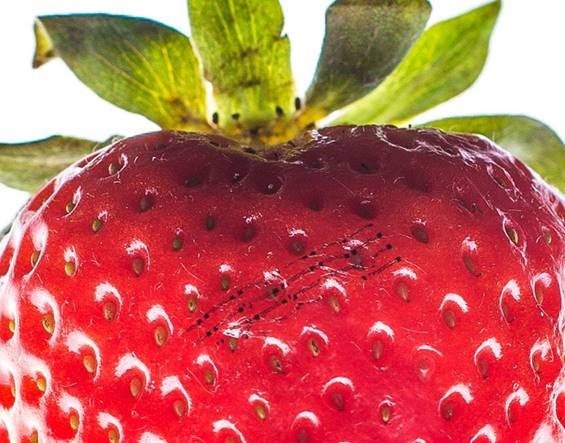 Mario Caironi
Istituto Italiano di Tecnologia (Milan, Italy)
DEIB - Conference Room "E. Gatti" (building 20)

March 27th, 2020
4.00 pm
Contacts:
Barbara Pernici
Sommario
Personal research grants offered by the European Research Council (ERC) are unique opportunities for developing ambitious and high risk research projects and to establish or consolidate independent research careers. They are therefore very competitive and they are also becoming more and more important indicators to judge the attractiveness of host institutions. In this seminar I will share my own experience with writing ERC proposals. Instead of focusing on the more institutional information, which can be found in the ERC documentation, I will in particular underline what, in my opinion, makes a project successful and try to answer "frequently-asked-questions" arising especially from newbies. In doing so, I will also present two different ERC projects I was lucky enough to be awarded, the 2014 ERC Starting Grant "HEROIC: High-frequency printed and direct-written Organic-hybrid Integrated Circuits" and the 2019 ERC Consolidator Grant "ELFO, Electronic Food: enabling edible electronic systems for biomedical and food monitoring applications".
The participation is free of charge but registration is required.
Please, register at the following link.
Biografia
Mario Caironi was born in Bergamo (Italy) in 1978. He studied at "Politecnico di Milano" (Milan, Italy) where he obtained his Laurea degree in Electronics Engineering in 2003 and a Ph.D. in Information Technology with honours in 2007, with a thesis on organic photodetectors and memory devices. In March 2007 he joined the group of Prof. Henning Sirringhaus at the Cavendish Laboratory (Cambridge, UK) as a post-doctoral research associate. He worked in Cambridge for 3 years on high resolution inkjet printing of downscaled organic transistors and logic gates, and on charge injection and transport in high mobility polymers. In April 2010 he has been appointed as a Team Leader at the Center for Nano Science and Technology@PoliMi of the Istituto Italiano di Tecnologia (Milan, Italy), and in 2014 he entered the tenure track at the same institution, securing a tenured research position in 2019. He is currently interested in solution based high resolution printing techniques for micro-electronic, opto-electronic and thermoelectrics devices fabrication, in the device physics of organic semiconductors based field-effect transistors, their integration in high-frequency printed circuits, and in biomedical and/or implantable sensors and electronics for the healthcare. He is author and co-author of more than 120 scientific papers in international journals and books. He has an h-index of 37 (Scholar – November 2019).