NECST Friday Talk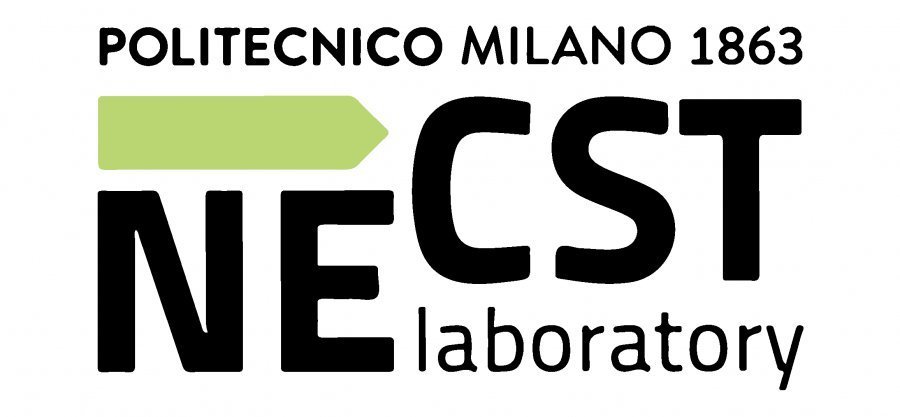 Il lato visibile, il lato nascosto e il lato oscuro dei videogiochi

Pier Luca Lanzi

Full Professor at Politecnico di Milano
DEIB - NECSTLab Meeting Room (Building 20, basement floor)

January 17th, 2020
11.30 am
Contacts:
Marco Santambrogio


Research line:
System architectures
Sommario
When we approach video games, we are initially attracted by their surface, by what is visible to everybody, the graphics, the music, the plot, the character, etc. But there is a lot under the hood of video games that explains how they work as systems from their core mechanics to the extra secret ingredients. These design recipes, used to make fun games that people buy, are the same ones used to create free to play games that try to exploit some of our human weaknesses to support their business model. In this presentation, we will see the visible, the invisible, and the dark side of video games.
The
NECSTLab
is a DEIB laboratory, with different research lines on advanced topics in computing systems: from architectural characteristics, to hardware-software codesign methodologies, to security and dependability issues of complex system architectures.
Every week, the "
NECST Friday Talk
" invites researchers, professionals or entrepreneurs to share their work experiences and projects they are implementing in the "Computing Systems".