It's a StreamER World! A Journey Through Processing Flows of Data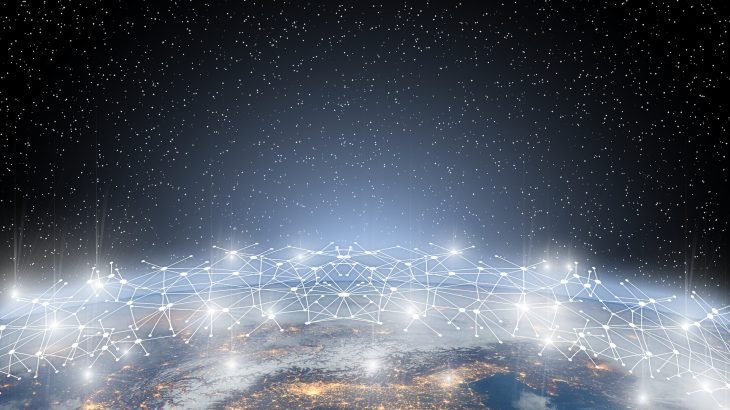 Sommario
On
December 11th, 2019
the event
Paper We Love
and
Kafka Meetup
will be held at
DEIB Conference Room "Emilio Gatti"
.
Papers We Love (PWL) is a community built around reading, discussing and learning more about academic computer science papers. You can also visit the Papers We Love site for more info (
https://paperswelove.org/
).
Apache Kafka is an open-source data platform with stream processing features. Milano Kafka meetup (
https://www.meetup.com/it-IT/Milano-Kafka-meetup/
) is the bi-monthly event where the Milan community around this awesome Apache project gathers, usually presenting use-cases and relevant applications.
Abstract: What is stream processing? Who does stream processing @Polimi? How does stream processing can be done? We will talk about foundational aspects such as CQL and SECRET. Then, we will look into a model stream processing model: Google's Dataflow. Last, but not least, we will present the stream and table duality behind Kafka's KSQL.
17:00-18.30
– Waiting for Paper We Love
18.30-19.00
– Networking
19.30-21.30
– Riccardo Tommasini, PhD Candidate @ PoliMi will give an overview on how the following foundational papers and how they relate to Apache Kafka, Kafka Streams, and KSQL-DB.
• The CQL continuous query language: semantic foundations and query execution (Arasu et al., 2006)
• The dataflow model: a practical approach to balancing correctness, latency, and cost in massive-scale, unbounded, out-of-order data processing (Akidau et al., 2015).
• Stream and Tables: Two sides of the same coin (Sax et al., 2018)
The presentation will be in English.