Functional Safety in High Demand Mode: ISO 13849-1 and IEC 62061 - Part 1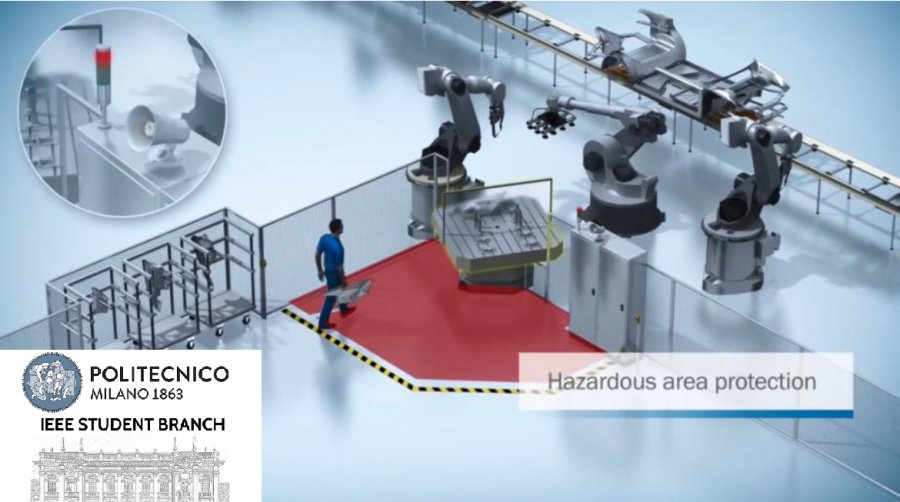 Sommario
GT Engineering is a Consulting Company, specialised in Risk Assessment and Risk Reduction of Machineries, according to European Directive 2006/42/EC and North American Laws and Regulations.
It is active inside several European and North American Technical Committees related to the machinery safety, Functional Safety, Industrial Furnaces Safety and ATEX.
GT will present the two standards used in Functional Safety in High Demand Mode: ISO 13849-1 and IEC 62061 making reference to the Reliability engineering theory and the IEC 61508 standard.
For further information, please refer to the website: www.gt-engineering.it