Final Workshop of So-Watch project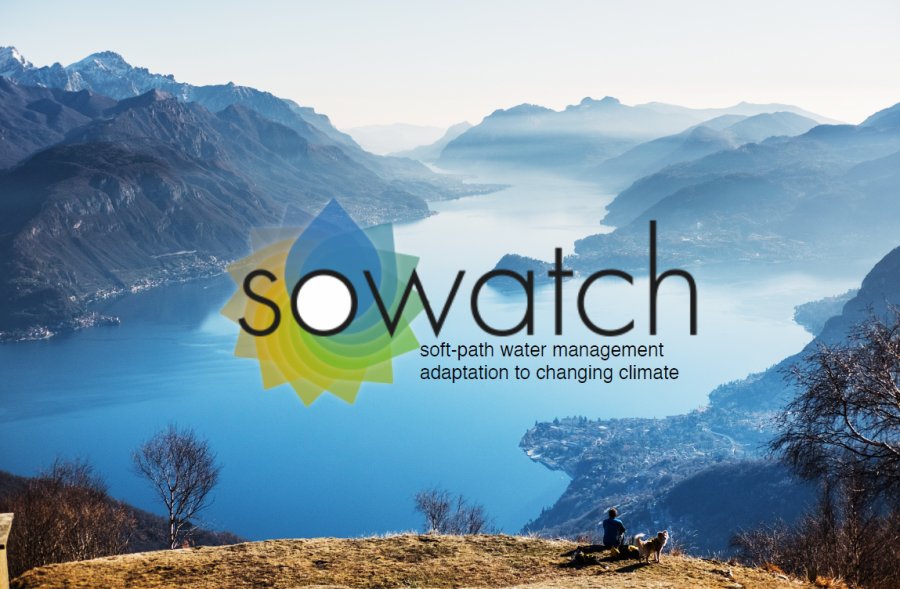 Sommario
On
November 11th, 2019
the
Final Workshop of So-Watch project
will be held in Aula Magna of Politecnico di Milano.
Andrea Castelletti
and his research group take part of
So-Watch project
, one of the projects funded by Fondazione Cariplo.
The So-Watch project aims to develop and test a novel decision-analytic framework to assist decision-makers in designing and assessing alternative soft-path measures to increase the system flexibility by means of distributed and participatory management, coordination mechanisms, low-cost and reversible infrastructural interventions, and smart economics. This increased flexibility will contribute in improving the overall water productivity at the river basin scale by making water management more efficient under current and projected hydro-climatic and socio-techno-economic conditions. The framework is developed for the Lake Como river basin, Italy.
The full program is available in the attached file.