Hardware Performance Tuning and its Implications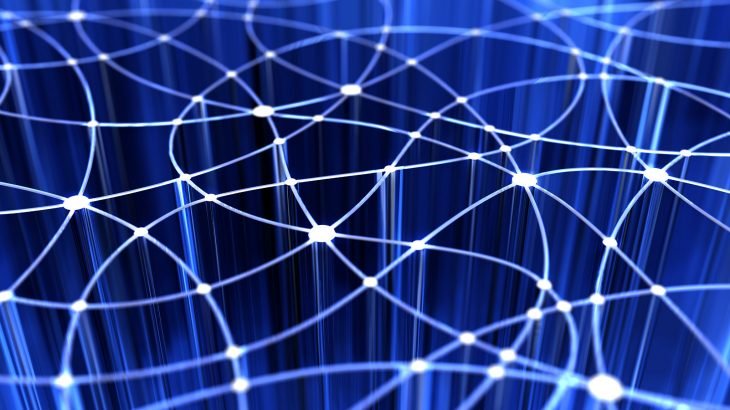 Sommario

On October 3rd, 2019 Andrea Gussoni, Niccolò Izzo, Domenico Iezzi will hold three talks on Hardware Performance Tuning and its Implications.

In the following the three abstracts of the talks:

Advanced Techniques for Compiler Analysis – Andrea Gussoni

The presentation will cover some advanced techniques used to build compiler analyses and transformations (such as the Polyhedral Model, Abstract Interpretation and Partial Evaluation).



Transient Execution Attacks – Niccolò Izzo

This talk will provide a global view on all the recent microarchitectural attacks, e.g. spectre, meltdown, zombieload. They highlight how performance optimizations often backfire on a computer security perspective.

Distributed Memory Programming and Algorithms – Domenico Iezzi

This talk will focus on tools and techniques used to parallelize some common applications, and the implementation of parallel algorithms using Message Passing and Partitioned Global Address Space.