In silico redesign of oxidoreductases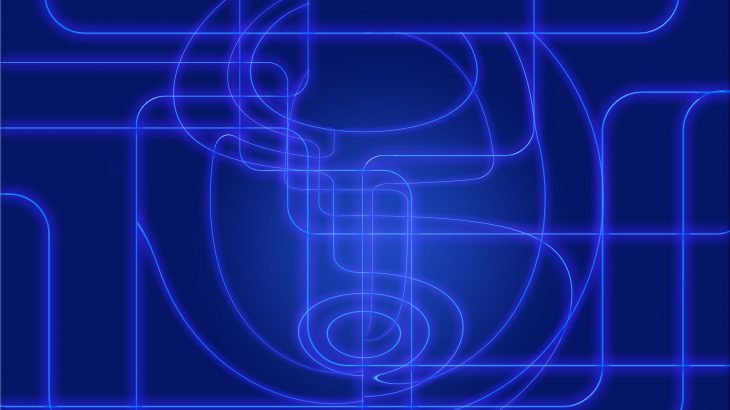 Sommario
Oxidoreductases are among the most challenging enzymes to redesign in silico. They contain complex cofactors and the mechanism often does not involve bond breaking and forming. Therefore, catalytic contact analysis, transition state theory and semi-empirical approaches are not always a viable way and alternative tools must be adopted.
We present the principles of our approach to this class of enzymes, with a special focus on laccases. Our methodology combines classical mechanics approaches to enzyme-substrate recognition with fast reactivity scoring approaches. This range from simply electron donor-acceptor distances to "smart" quantum chemical approaches.
Successful case stories are presented, followed by preliminary results of new challenges that are currently being tackled in our company.

References on the attached file.



Biografia
Emanuele Monza obtained his B.Sc. (2009) and M.Sc. (2011) in Chemistry at Università degli Studi di Milano, specializing in physical and computational chemistry. He then moved to Barcelona, where he was awarded with a PhD in Computationl Physics by Universitat Politecnica de Catalunya in December 2016. In that period he worked as a pre-doctoral fellow at the Life Science department of the Barcelona Supercomputing Center, developing new multiscale methodologies for computational enzyme engineering. In May 2017 he co-founded
Zymvol
, a self-funded startup that accelerates the discovery and development of new industrial enzymes through computer simulations. Emanuele is the scientific leader of the company, which accumulated 20+ projects with customers from more than 10 different countries and 3 continents.