NECST Friday Talk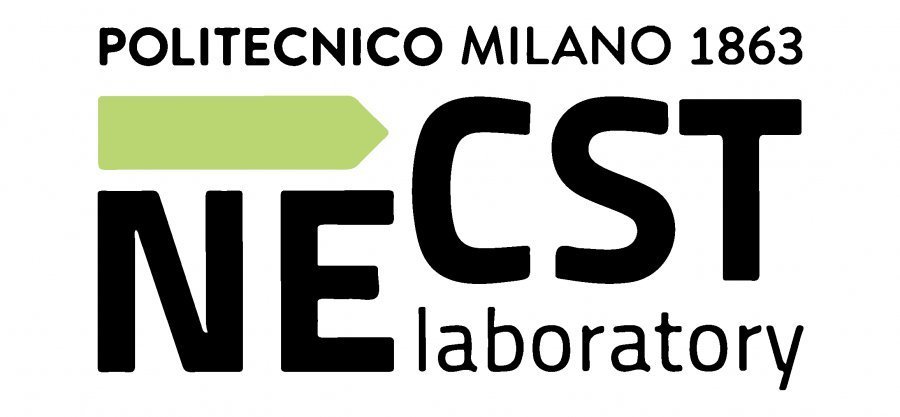 Processing text and graphs in Zurich

Alberto Parravicini

DEIB PhD student - Politecnico di Milano
DEIB - NECSTLab Meeting Room (Building 20, basement floor)

February 15th, 2019
12.00 pm
Contacts:
Marco Santambrogio


Research line:
System architectures
Sommario
There are surprising connections between text and graph processing. In this talk, I'll present some of the results of a collaboration with Oracle Labs in Zurich: novel algorithms that employ graph embeddings and modern Natural Language Processing tools to perform Named Entity Disambiguation and translation of Natural Language questions to graph query languages.


The NECSTLab is a DEIB laboratory, with different research lines on advanced topics in computing systems: from architectural characteristics, to hardware-software codesign methodologies, to security and dependability issues of complex system architectures.

Every week, the "NECST Friday Talk" invites researchers, professionals or entrepreneurs to share their work experiences and projects they are implementing in the "Computing Systems".