Theory-Driven Social Research with Online Experiments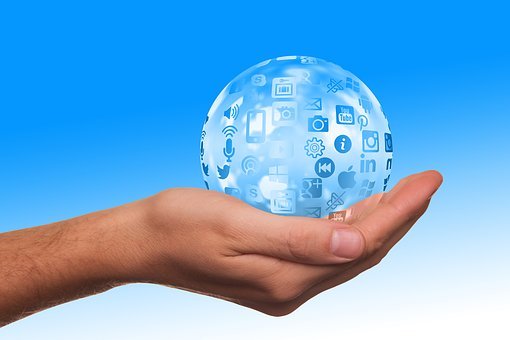 Sommario
Experiments help social scientists answer causal questions about how social structure affects human behaviour and interaction and how human behaviour and interaction produce social structure. Owing to advances in web and mobile technologies, experimental research in the social sciences has increasingly been conducted online. Online experiments tap into large and diverse recruitment pools and keep research costs reasonably low, while allowing for novel, more-realistic experimental designs. In this seminar, we will discuss the importance of theory-guided and mechanism-based thinking in Web Science research and how online experiments enable it. We will overview different opportunities for experimentation on the Web, including crowdsourcing, citizen science, field interventions, and gamification.


This talk will discuss the work and results presented by Prof. Milena Tsvetkova (London School of Economics and Political Science, UK) at the WebScience Summer School (2017, St. Petersburg).
Biografia
Prof. Tsvetkova's research interests lie in the fields of computational and experimental social science. She uses online experiments, agent-based models, network analysis, and game theory to study cooperation, contagion, and inequality in large social groups. In 2015, Prof. Tsvetkova completed her PhD in Sociology at Cornell University; her dissertation used online and computational experiments to investigate the contagion of prosocial and antisocial behaviour among strangers. She also holds a Master of Science in Sociology and Social Research from Utrecht University and a Master of Arts in the Social Sciences from the University of Chicago.