NECST Special Talk: May 17th, 2018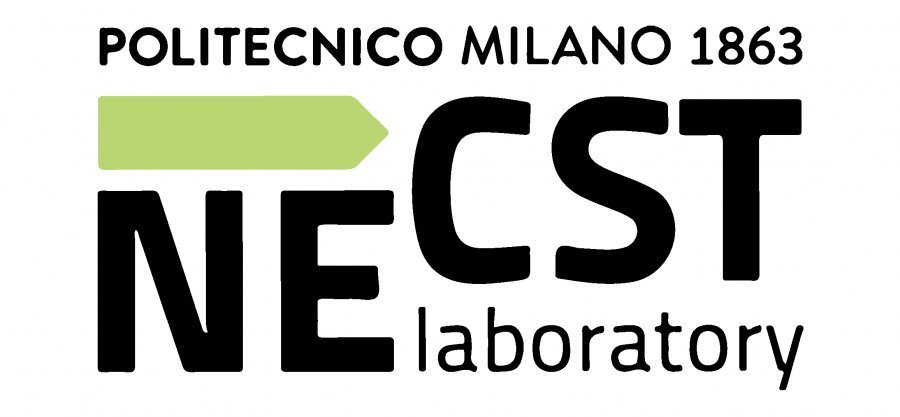 Quantification of Predictive Abilities in Autism Spectrum Disorder


Annie Cardinaux,
M.Ed., Project Coordinator Sinha Laboratory Department of Brain and Cognitive Sciences
Massachusetts Institute of Technology

DEIB - NECST Meeting Room (building 20, basement floor)
May 17th, 2018
3.00 pm
Contacts:
Marco Santambrogio
Research Line:
System architectures
Sommario
According to current Center for Disease Control and Prevention (CDC) prevalence estimates released in 2018, autism spectrum disorder (ASD) affects approximately 1 in 59 children (1.7%), and 1 in 37 boys (2.7%) in the US. Autism is characterized by difficulties in social interactions, atypical patterns of verbal and nonverbal communication, and the presence of repetitive behaviors and restricted interests. Given its heterogeneity, autism is a notoriously difficult condition to study, and its causal mechanisms remain poorly understood. A recent theoretical framework proposed by Sinha and colleagues (2014) proposes that seemingly unrelated symptom domains in ASD may share a common core: a reduced ability to make predictions, particularly in probabilistic settings. The theory is referred to informally as the "Magical World" theory. A reduction in predictive abilities would have wide-ranging implications for those affected, such as difficulties navigating the dynamic social environment, a persistent experience of uncertainty and anxiety, sensory sensitivities, and a drive to create predictability through structured routines and repetitive behaviors, in order to cope with an unrelentingly "magical" world. Better understanding of whether reduced predictive abilities are present in autism has implications for improving diagnosis and treatment of the condition. To test the theory, our group has recently embarked on a series of experiments in the sensory and motor domains. Using electrophysiology, motion capture, electromyography, behavioral and clinical measures, and advanced signal processing techniques, we aim to quantify differences in predictive abilities in typically developing and autistic children during sensory habituation and motor interception tasks. This talk will provide an overview of the behavioral manifestations of ASD, describe the theory of reduced prediction in autism, and present a brief synopsis of ongoing experimental methods and preliminary results generated by our group in studies that will better inform our understanding of predictive abilities in autism.
The NECSTLab is a DEIB laboratory, with different research lines on advanced topics in computing systems: from architectural characteristics, to hardware-software codesign methodologies, to security and dependability issues of complex system architectures.

"NECST Special Talks" invite researchers, professionals, or entrepreneurs to describe their work experience and projects that they are doing in the "Computing Systems" sector.