How Noam Chomsky's Grammars Influenced Science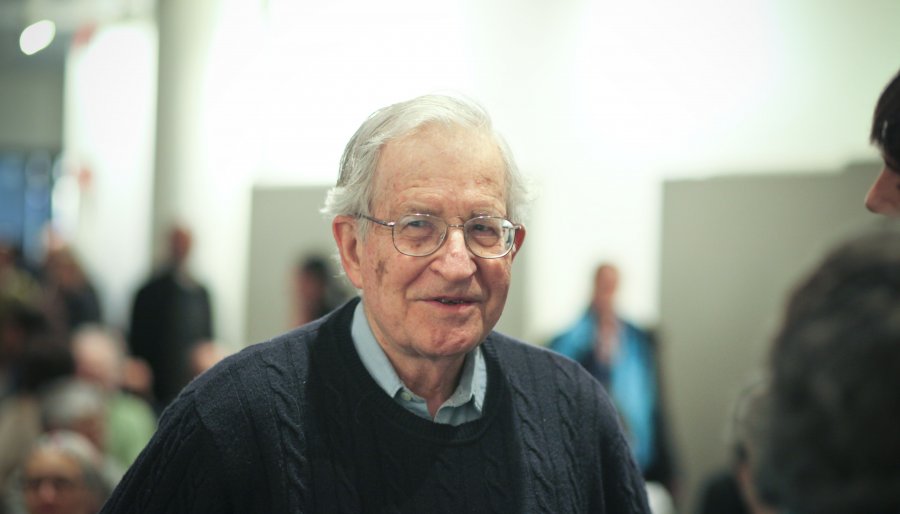 Stefano Crespi Reghizzi

Emeritus professor, DEIB - Politecnico di Milano
DEIB - Seminar Room "Alessandra Alario" (building 21 - 4th floor)
June 14th, 2017
4.30 pm - 6.30 pm
Contact:
Francesca Rossi
Research Line:
System architectures
Sommario
Noam Chomsky is the linguist of MIT who talked with mathematicians, psychologists, brain scientists and computer pioneers. In the early '60s he gave us effective structural language models that have inspired language processing for over fifty years and continue to influence software design, data representation, DNA sequencing and much more. Leaving aside his deep contributions to the philosophy of language and cognitive psychology, the seminar will focus on his early syntactic models, the phrase structure grammars that have been so enthusiastically received and continuously developed within the information technologies. His syntactic approach, being neutral with respect to the application domain, meets all sorts of needs, such as the languages for writing algorithms, for controlling machines or representing data and for graphical patterns. The theory of context-free grammars with its rich collection of algorithms for syntactic analysis is a must for those working, e.g., in biology but also in security, on sequential and structural information sequences. His observation that children acquire their mother language from fragmentary examples, as a language acquisition device, is at the base of learning models using inductive inference. In spite of the richness and complexity of many applications, the central ideas of phrase structure models are simple enough to be almost immediately understood by non-specialists in a short time. Yet, the mathematical and algorithmic properties of Chomsky's formal languages are a never ending source of challenging problems for mathematicians. The seminar concludes with a reference to his recent controversial conjectures on how the language faculty was acquired by Homo sapiens.
Biografia
Stefano Crespi Reghizzi is emeritus professor at Politecnico di Milano and a research associate of CNR-IEIIT.