A User-Friendly Interface for Structured and Temporal Queries over Wikipedia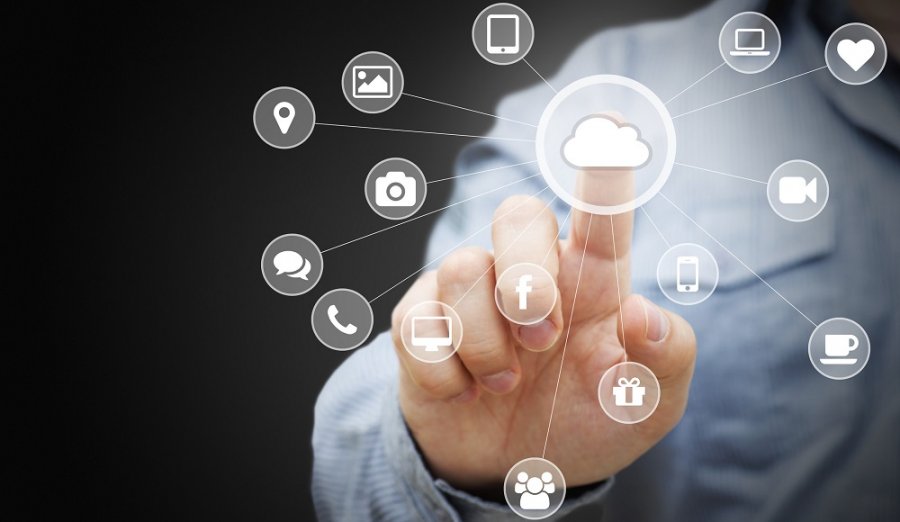 Maurizio Atzori
Assistant Professor, Department of Mathematics and Computer Science of the University of Cagliari (Italy)
DEIB - PT1 Room
October 21st, 2016
10.00 am
Contact:
Letizia Tanca
Research Line:
Data, web, and society
Sommario
In this talk I will present the By-Example Structural (BESt) Query approach to search within massive knowledge graphs in a user-friendly way.
I will show SWiPE (Searching WikiPedia by Example), our implementation of the BEStQ paradigm that allows to pose structured queries against Wikipedia (through DBpedia) by casual web users. The system does not require the user to know the underlying structure, exploiting the existing Wikipedia infoboxes and automatically generating a SPARQL query that answers the user question.
Then I will introduce an extension of the SWiPE interface that allows to easily query temporal information such as the history of Wikipedia, exploiting a temporal extension called SPARQLT.
This is a joint work with Shi Gao (Google) and Carlo Zaniolo (UCLA); it has been featured on New Scientist, Wired.it, Communications of the ACM, and funded through a Google Faculty Research Award last year.
Biografia
Maurizio Atzori was born in 1978 in Italy. He graduated in Computer Science (Informatica) summa cum laude in 2002, from the University of Pisa. He holds a PhD in Computer Science from the School for Graduate Studies "Galileo Galilei", University of Pisa, obtained in 2006. He has been member of the ISTI-CNR, holding a research fellowship from CNR of Pisa, and a member of Knowledge Discovery and Delivery Laboratory. He has been visiting scholar at Purdue University (Indiana, USA), working with Prof. Christopher W. Clifton and his research team. He has been visiting resercher working with Prof. Yucel Saygin at Sabanci University (Istanbul, Turkey) and at UCLA, collaborating with Prof. Carlo Zaniolo.
Since December 2010 he is Assistant Professor (Ricercatore Universitario, Professore Aggregato) at the Department of Mathematics and Computer Science of the University of Cagliari (Italy). He has been recipient of a Google Research Award, winter 2015 (co-PI with Prof. Carlo Zaniolo, UCLA). The founded project Exploiting Structured Queries in Question Answering and Search got extended coverage on local press such as Wired.it (Italian). His WWW12 work on SWiPE: Searching Wikipedia By Example described by international magazine New Scientist, ZDNet, KurzweilAI, Communications of the ACM and translated in several languages (including Chinese, Japanese, Russian) and featured in main national newspapers and tech magazines worldwide. His major research interests regard semantic web, data mining and integration, secure and privacy-preserving algorithms for data management.
His major research interests regard database and dataspaces, data mining, knowledge graphs and privacy-preserving algorithms for data management.