Automotive security: an overview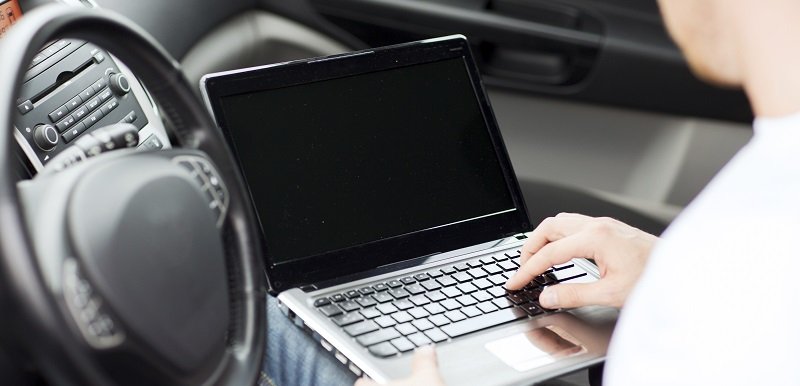 Eric Evenchick

Founder of Linklayer Labs


Politecnico di Milano - Building 3, De Donato Room (Piazza Leonardo da Vinci 32, Milano)
May 12th, 2016
2.00 pm
Contact:
Stefano Zanero
Research Line:
System architectures
Sommario
In recent years, cars have become more computerized, connected, and more vulnerable to attack. We have began to see a range of attacks on automotive systems presented by researchers.

In this seminar, we will provide an introduction to automotive control systems and vehicle networks. Using this knowledge, we'll take a look into the history of automotive security, and some notable attacks that have been demonstrated. After looking at the past, we'll cover the challenges of the industry today and looking into the future.

Attendees can expect to receive a crash course in automotive systems, which will help their understanding of automotive security topics. The attack examples serve as case studies, which detail the mistakes made and how they can be prevented.


Biografia
Eric Evenchick is the founder of Linklayer Labs, a company focused on embedded systems and automotive security. Linklayer aims to help companies understand the risks present in embedded devices, identify countermeasures, and implement security functionality.
Eric has worked on automotive firmware at Tesla Motors and Faraday Future, where he was primarily responsible for over-the-air firmware update capabilities and security design. His experience in automotive began with research in alternative fuel vehicles at the University of Waterloo, in conjunction with the US Environmental Protection Agency and General Motors. Here, Eric led the team performing electrical and control systems integration of fuel cell and hybrid vehicle prototypes.
The CANtact device, an open-source hardware tool for CAN networks, was released by Eric at Blackhat Asia 2015. In 2015, Eric also developed BLEKey, a hardware tool for bypassing the most popular electronic access control systems. BLEKey was presented at Blackhat USA and Europe.