H2020 - ARCOS, the project for enhancing the security of the Arctic region
15 dicembre 2020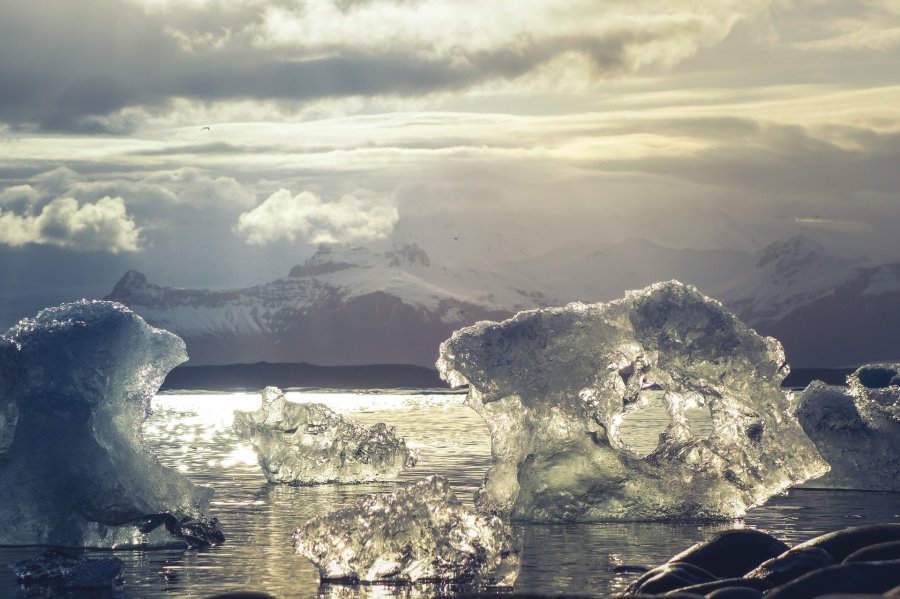 Sommario
The ARCOS Consortium (e-GEOS, EU SatCen, GMV, Finnish Meteorological Institute, ICEYE, COWI, Politecnico di Milano) led by e-GEOS has won a contract with the European Commission for the development of ARCOS, a platform for monitoring the Arctic Region environment in the frame of the Copernicus SEA service. The Consortium held a virtual kick-off meeting on 1st December, where the plan for the project and its different work packages was presented and discussed. The project will run for 30 months.

The DEIB research group, led by Prof. Chiara Francalanci, will contribute to the project with knowledge on heterogeneous data integration, management and preparation for the application of advanced statistics and machine learning algorithms.
The ARCOS platform will aim to continuously monitor the complex and rapidly changing environment of the Arctic Region to prevent and detect eventual criticalities, through near real-time data innovative Artificial Intelligence analysis techniques. It will combine early warning, monitoring systems for alarm triggering and operational intelligence. ARCOS will process both space and non-space data and information gathered via Copernicus monitoring programs, thus potentially expanding the rich service portfolio of the Copernicus SEA. The Copernicus SEA, which became operational in May 2017, can provide users with rapid, on-demand geospatial information for the detection and monitoring of events or activities outside the European borders that may have implications for European and global security. This project has received funding from the European Union's Horizon 2020 research and innovation programme.