An artificial cerebellum to explore and access everything
19 ottobre 2018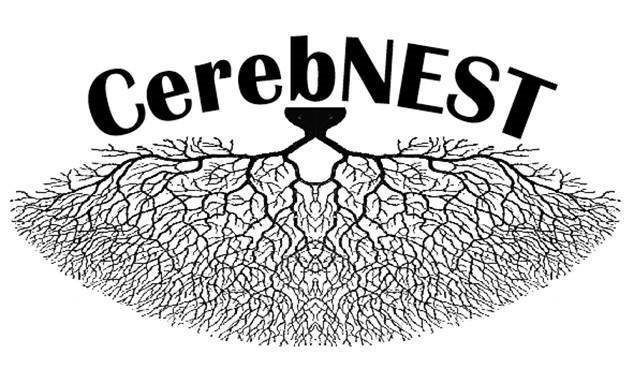 Sommario
Alberto Antonietti, a researcher at DEIB (Dipartimento di Elettronica, Informazione e Bioingegneria) and Nearlab (Neuroengineering and medial robotics laboratory) of the Politecnico di Milano, is one of the scientists working on CerebNEST.
CerebNEST is an partnering project of the Human Brain Project that focuses on the study of a brain region related to movement: the cerebellum. The scientists have developed a model of the cerebellum with which to study how that area of the brain works and how it is affected when under illness.
The objective of CerebNEST is to gather all the knowledge we have about the cerebellum in order to integrate it into a model. Antonietti wants to build computational models of the cerebellum with different degrees of complexity and test if they work correctly. One of the applications of this model was published this year in the International Journal of Neural Systems (https://www.worldscientific.com/doi/10.1142/S012906571850020X).
One application of this model is that of studying things that we couldn't do experimentally, since you cannot place a million electrodes in someone's brain to measure what happens. The model gives you the possibility to explore and access everything. This artificial cerebellum could also reduce animal experimentation, since it would be possible to do so by simulating the same neural network with the model. The final goal within one or two decades is that of personalized models: now is general, but you could customize these parameters to fit the behaviour of a specific subject.
For further information please visit: https://www.humanbrainproject.eu/