RECIPE: new H2020 project
26 aprile 2018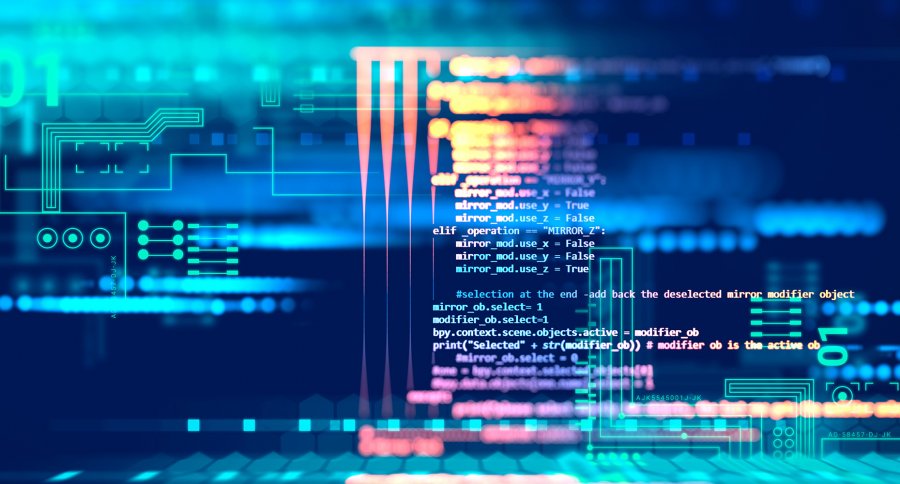 Sommario
RECIPE
(REliable power and time-ConstraInts-aware Predictive management of heterogeneous Exascale systems) is a new FETHPC-02-2017 - Transition to Exascale Computing - project lead by Politecnico di Milano –
Dipartimento di Elettronica, Informazione e Bioingegneria
with a total funding of 3,285,300 €. The Project Coordinator is prof.
William Fornaciari
, the Project Technical Manager is prof.
Giovanni Agosta
and the duration is 36 months: May 2018 - April 2021.
RECIPE, in addition to other running projects of the HEAP Lab (M2DC, MANGO) contributes to positioning of POLIMI as one of the biggest cluster of projects on HPC/Exascale computing in Europe.
RECIPE provides: a hierarchical runtime resource management infrastructure optimizing energy efficiency and minimizing the occurrence of thermal hotspots, while enforcing the time constraints imposed by the applications, and ensuring reliability for both time-critical and throughput-oriented computation.
For more information please visit: https://www.deib.polimi.it/ita/progetti-di-ricerca/dettagli/325