MY-ATRIA project kick-off
13 novembre 2017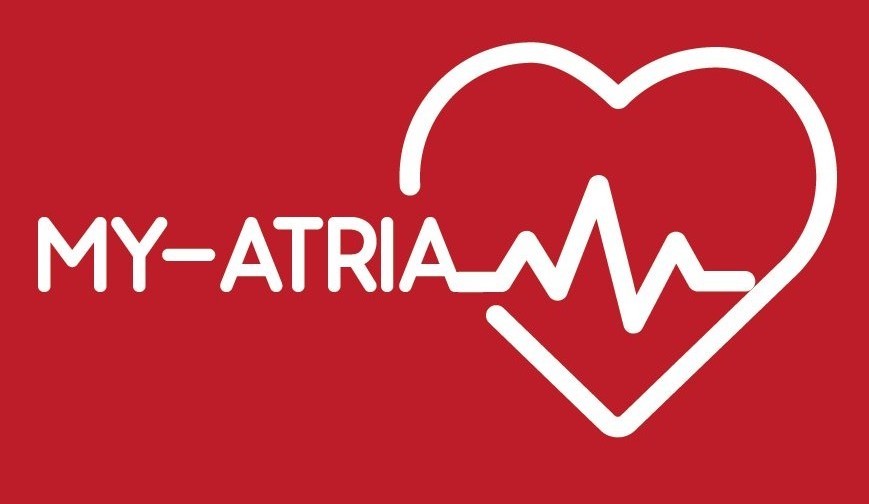 Sommario
The kick-off of the
MY-ATRIA project
takes place at Politecnico di Milano on
November 20th and 21st, 2017
with the participation of several European partners.
MY-ATRIA
is a
European H2020 Marie Curie ITN action
led by Politecnico di Milano and coordinated by DEIB professor
Luca Mainardi
.
MY-ATRIA
brings together universities, companies and hospitals from 5 European countries (Italy, Spain, Sweden, Netherlands and Germany). The main scope of
MY-ATRIA
is to establish a multidisciplinary network able to develop research and training "without walls" among academic, industrial and clinical entities in cardiac, atrial disease.
MY-ATRIA
will contribute in:
Educational concepts through a new, intersectoral paradigm of PhD training to shape a modern professional Researcher with cross-competencies.
Basic science by gaining new knowledge about atrial functioning, atrial arrhythmias development and response to treatment, using multi-sectoral, model-based integrative approach to explore electrical, contractile, and structural remodeling of the atrial myocardium.
Technology solutions by developing new methodologies and technologies for the early detection of atrial arrhythmias, its monitoring, progression and risk stratification.