DEIB European Projects in 2018 ETP4HPC Handbook
8 novembre 2018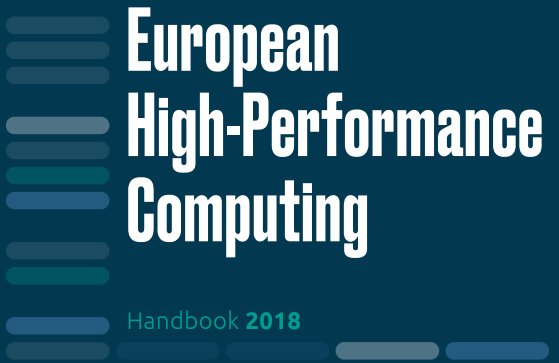 Sommario
ETP4HPC
, the
European Technology Platform
(ETP) in the area of High-Performance Computing (HPC) included in the
Handbook 2018
the following DEIB European Projects:
ANTAREX
(Coord. prof.
Cristina Silvano
)
RECIPE
(Coord. prof.
William Fornaciari
, technical manager prof.
Giovanni Agosta
)
MANGO
(Coord. prof.
William Fornaciari
)
EXTRA
(Coord. prof.
Marco Santambrogio
)
It is a prestigious recognition for the department that 4 projects included in 30 belong to the DEIB.
High-Performance Computing (HPC) is the industry-led think tank composed of European HPC technology stakeholders: technology vendors, research centres, and end users. The main task of ETP4HPC is to define research priorities and action plans in the area of HPC technology provision (i.e. the provision of supercomputing systems).
The handbook is available at the following link:
http://www.etp4hpc.eu/pujades/files/ETP4HPC_Handbook_2018_web(1).pdf
.