Studying cancer with Next Generation Sequencing omics technologies: power, challenges and pitfalls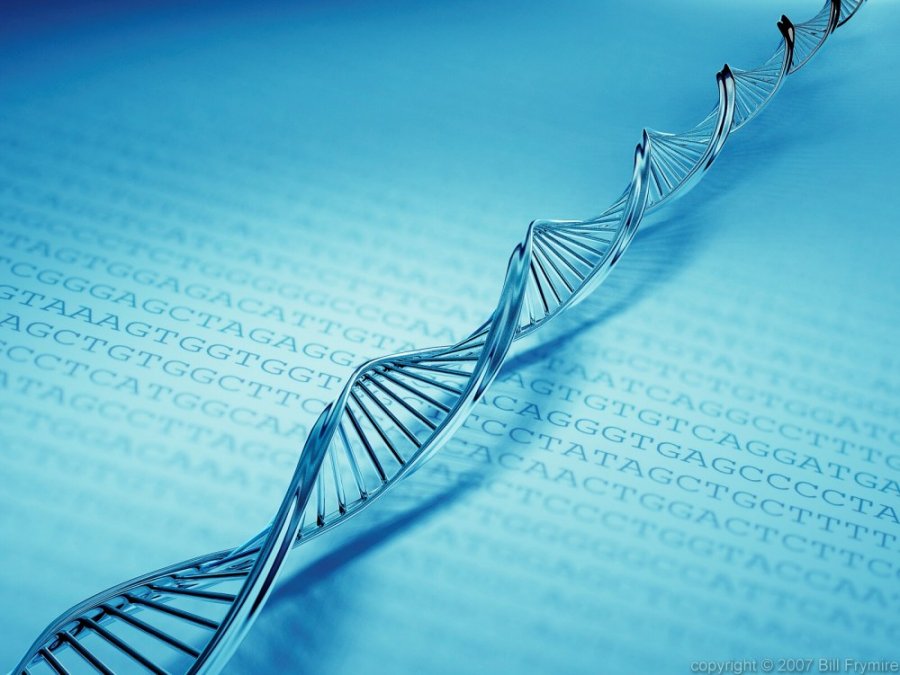 Maddalena Fratelli
Pharmacogenomics Unit, IRCCS Istituto di Ricerche Farmacologiche Mario Negri
Politecnico di Milano
-
Room L.26.01
(Via Golgi, 20 - Milano)
December 18th, 2018
10.30 am - 12.00 pm
Contacts:
Marco Masseroli
Research line:
Data, web and society
Sommario
Within the course "
Bioinformatics and Computational Biology
", on
December 18th, 2018
from 10.30 am to 12.00 pm in
room L.26.01
,
Maddalena Fratelli
, Pharmacogenomics Unit, IRCCS Istituto di Ricerche Farmacologiche Mario Negri, will give a seminar titled: "
Studying cancer with Next Generation Sequencing omics technologies: power, challenges and pitfalls
", whose summary follows here below.
The seminar will introduce and compare the different technologies behind the large-scale data-rich biology fields that are designated by the '-omics' suffix (genomics, epigenomics, transcriptomics, proteomics, metabolomics and metagenomics). Particular evidence will be given to the Next Generation Sequencing field. The production of massive amounts of data gives exceptional new opportunities to study biomedical problems. However, it poses serious challenges for the data storage, computational analysis and generation of biologically meaningful hypotheses. Some of these issues will be discussed with examples from the literature and from work at the Pharmacogenomics Unit of Mario Negri Institute, particularly in the field of cancer.
Biografia
Maddalena Fratelli obtained the doctorate degree in Biological Sciences from the University of Pisa and the diploma in Biology from the Scuola Normale Superiore di Pisa. She also obtained the specialization in Pharmacological Research from the Mario Negri Institute and spent a postdoctoral period at the Neurobiology Unit of the Medical Research Council in Cambridge (UK). Except for some short visits in international laboratories, she spent the rest of her career at the Mario Negri Institute, where she held the position first of Head of the "Mediators of Inflammation" Unit, and subsequently Head of the "Pharmacogenomics" Unit.