Connected Care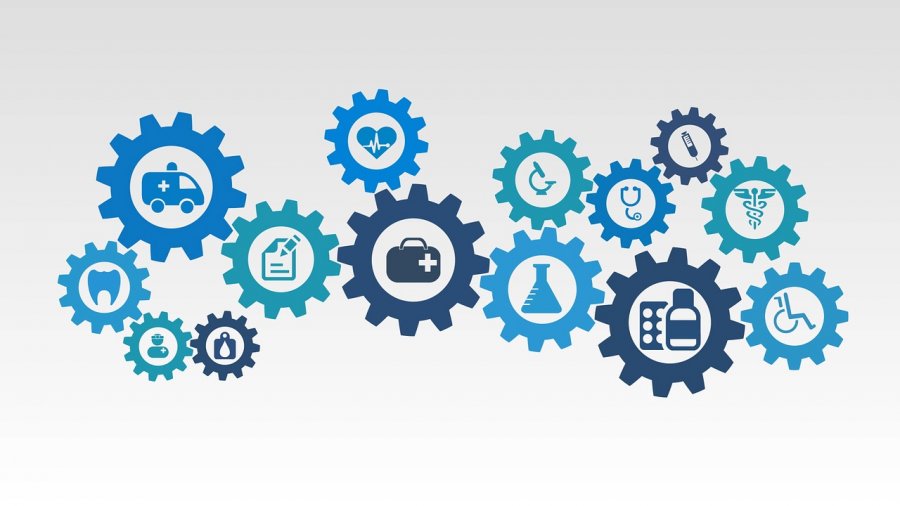 Alberto Oggioni

Philips S.p.A Business Marketing Manager
Connected Care & Healthcare Informatics
Politecnico di Milano, Campus Leonardo
D.03 Room (building 25, -1 floor, Via Golgi 40)

November 20th, 2018
1.30 - 3.00 pm
Contacts:

Enrico Caiani
Research Line:
Analysis of biological systems and e-health
Sommario
Invited open lesson in the class "eHealth: methods and applications"

A lot of words are spent around the concept of connected care: it seems that new technology innovations are the answers to enable healthcare systems sustainability. However, this is only partially true: allowed changes in care delivery models require first of all a deep cultural transformation for the caregivers and for the patients, but also a clearance of legal and regulatory constrains currently applied to traditional care. To get maximum benefit new end-to-end care processes must be designed, moving from an hospital centric approach to a population health management approach, and its measure is a combination of multiple key performance indicators.
Biografia
Alberto Oggioni graduated at Politecnico di Milano as Electronic engineer (Biomedical specialization) in 1981. Since then, he worked in Hewlett Packard solutions in Milan until 1999. Then, he moved to Agilent Technologies as Manager of Professional Services for South of Europe, while achieving a Master in marketing at INSEAD in 2000. Since 2001, he has been working at Philips, first as Business Manager in Healthcare informatics, and starting from 2008 as Patient Care and Clinical Informatics Business Manager. In addition, since 2017, he is the Business Marketing Manager of Connected Care & Healthcare Informatics. He is an experienced Manager in Informatics with a demonstrated history of working in the hospital & health care industry, with experience in Healthcare Information Technology (HIT), Electronic Medical Record (EMR), Image Management Solutions (PACS), Patient Monitoring Solutions, Medical Devices and Radiology, Cardiology and Intensive Care Applications.