eHealth: user's instructions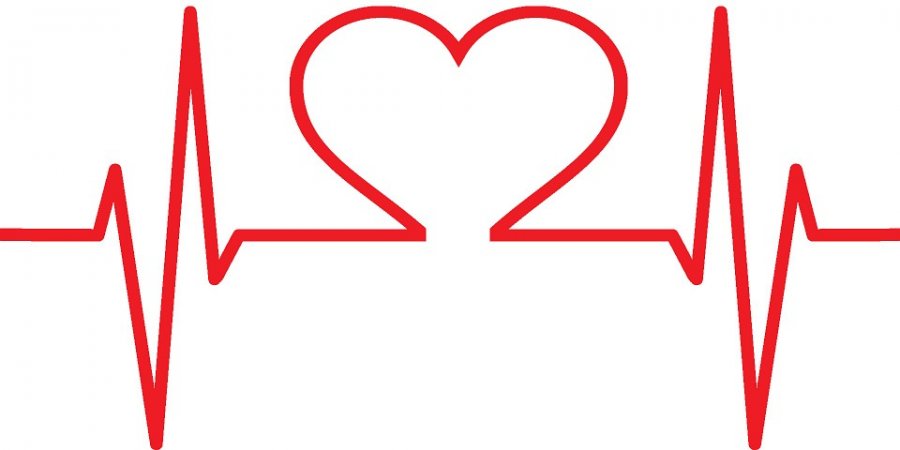 Simonetta Scalvini

Direzione Scientifica Istituto di Lumezzane, Istituti Clinici Scientifici Maugeri IRCCS
Responsabile UO di Cardiologia Riabilitativa
Responsabile UO di Continuità Assistenziale Ospedale Territorio
Politecnico di Milano, Campus Leonardo
EG.2 Room (building 21, basement floor)

November 16th, 2018
2.30 pm
Contacts:

Enrico Caiani
Research Line:
Analysis of biological systems and e-health
Sommario
eHealth: user's instructions. A journey among organizations, models, diagnostic appropriateness and future expectations

In this seminar, an overview of the activities carried on in the field of eHealth for patient monitoring and rehabilitation will be presented, highlighting the different organization models, current barriers and facilitating factors in the field of Italian healthcare system, based on the extensive experience of the speaker gained from the field. Also, open problems and specific needs will be presented, aiming to create a possible substrate for long-standing student collaboration in several practical thesis projects.
Biografia
Simonetta Scalvini has been active since 1989 on clinical aspects related to heart failure and on the management of this disease, in particular related to the rehabilitation. Since 1998, guided from her interest on new technology to help patients to take better care of their health, she participated to the development of the "Telemedicine Unit" in Fondazione Salvatore Maugeri, thus becoming Director of the same Unit in 2003 and starting being involved as project manager in Italian and EU projects on the evaluation of different models of disease management in chronic disease in Cardiology, Pneumology and Neurology. Present and future activity includes studies on proper scenarios for the application of ICT to other pathologies, through participation to concerted actions and projects for the Italian Ministry and EU Commission health systems. From 2006 she is the Scientific Director of the Institute of Lumezzane, and from 2014 she is leading the Cardiology Rehab Unit.