NECST Friday Talk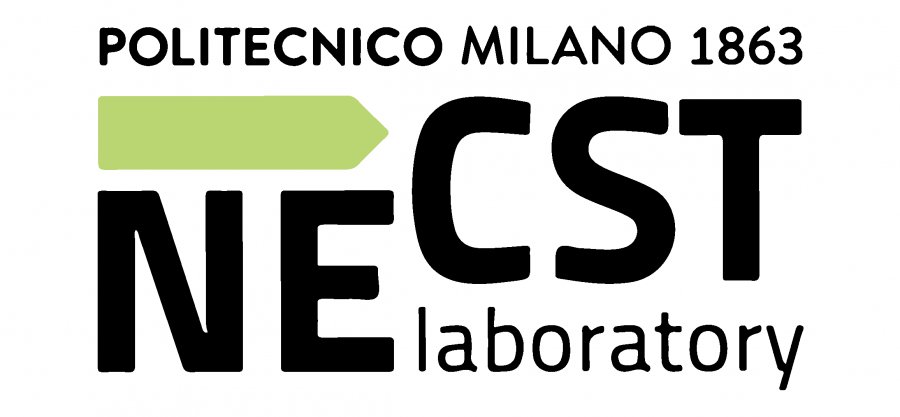 A practical approach to Deep Learning with MATLABStefano Olivieri
Customer Success Manager at the MathWorks
DEIB - NECST Meeting Room (Building 20, basement floor)

November 16th, 2018
12.00 pm


Contact:

Marco Santambrogio
Research Line:

System architectures
Sommario
Deep learning can achieve state-of-the-art accuracy in many humanlike tasks such as naming objects in a scene or recognizing optimal paths in an environment.
The main tasks are to assemble large data sets, create a neural network, to train, visualize, and evaluate different models, using specialized hardware - often requiring unique programming knowledge. These tasks are frequently even more challenging because of the complex theory behind them.
In this seminar, we'll demonstrate new MATLAB features that simplify these tasks and eliminate the low-level programming. In doing so, we'll decipher practical knowledge of the domain of deep learning. Through practical examples like object recognition or food classification.
The NECSTLab is a DEIB laboratory, with different research lines on advanced topics in computing systems: from architectural characteristics, to hardware-software codesign methodologies, to security and dependability issues of complex system architectures.
Every week, the "NECST Friday Talk" invites researchers, professionals or entrepreneurs to share their work experiences and projects they are implementing in the "Computing Systems".