United Technologies Research Centre and Energy Management Systems: an overview, from buildings to aircrafts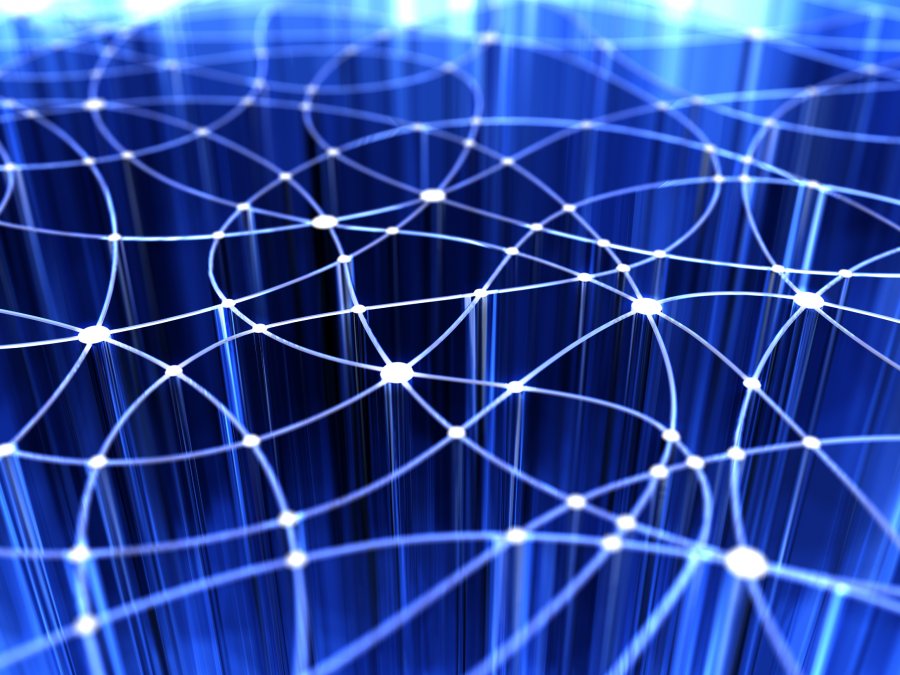 Giorgio Manganini
Senior Research Scientist and Principal Investigator with UTRC Ireland – Control and Decision Support Group

DEIB - Seminar Room
September 17th, 2018
4.00 pm

Contacts:
Maria Prandini

Research Line:
Control systems
Sommario
The presentation will introduce United Technologies (UTC) and its relevant business, specifically the interests in buildings and aerospace sectors. The talk will give also a general introduction of UTRC, the UTC research hub, and its technical capabilities, focusing on the research challenges and opportunities in the machine learning, computer vision and controls research areas.

Particular emphasis will be given to activities and projects related to energy management systems, which are a key driver for operations in buildings, districts and aircrafts: the effort in optimization, control and system identification currently undertaken in the UTRC Ireland office will be outlined and some results discussed.
Biografia
Giorgio Manganini is a Senior Research Scientist and Principal Investigator with UTRC Ireland – Control and Decision Support Group. He received his MSc and PhD in Information Technology - Systems and Control at Politecnico di Milano, Italy, in 2010 and 2016. His main research interests include advanced control algorithms, stochastic and randomized optimization, model identification, machine and reinforcement learning. Applications include optimal energy management in buildings and grids. He is author and reviewer in international journals and conference proceedings.