Being a researcher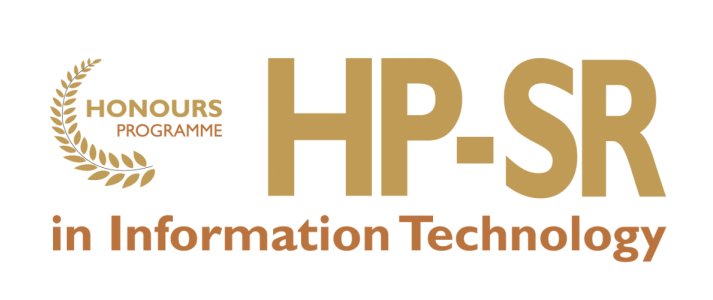 Sommario
The course is about scientific research and how to practice it. It is directed to a beginning researcher and tries to introduce him or her to this world, ranging from principles down to practical tips.
It covers the following main topics: What is research and why we do it, Research methods and the research process in practice, Publications: What, why, How, Evaluation of research and researchers, The researcher's career, Research ethics.
Further details are available at:
http://www.honours-programme.deib.polimi.it/2018-I-dates.html
.