NECSTFocusTalk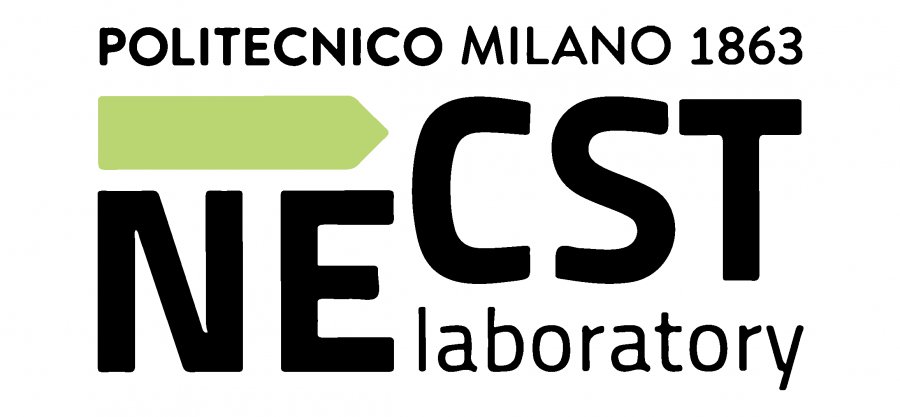 Compilers for the Post Moore's Law Era

Simone Campanoni
Tenure-track assistant professor at Northwestern University
DEIB - NECSTLab Meeting Room (building 20, basement floor)
September 13th, 2018
11.00 am
Contacts:
Marco Santambrogio

Research Line:
System architectures
Sommario
The end of Dennard scaling (as transistors get smaller, their power density stays constant) has brought multicore systems, redefining the rule of compilers for the commodity processors.
Now that Moore's law (number of transistors in a dense integrated circuit doubling every two years) is breathing the last breath, the hardware/software stack is going through a disruptive revolution.
In this talk, I will describe my thoughts about the rule of compilers in such a revolution: parallelism, intertwining and specializing stack layers are the vehicles compilers will rely on to efficiently sustain the computational demands of emerging workloads.

The NECSTLab is a DEIB laboratory, with different research lines on advanced topics in computing systems: from architectural characteristics, to hardware-software codesign methodologies, to security and dependability issues of complex system architectures.