Digital Frequency Detectors in Modern Optical Locking Systems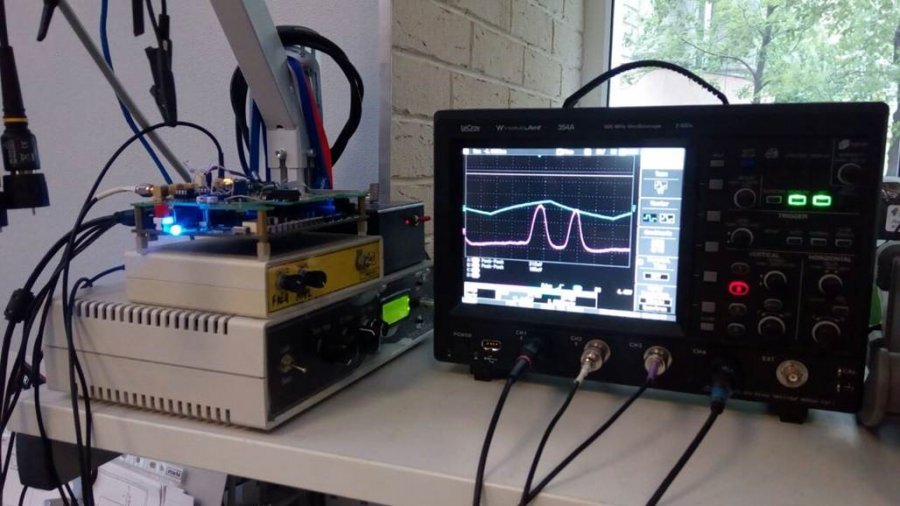 Sommario
DIGITAL FREQUENCY DETECTORS are one of the main measurement instruments in modern optical locking systems.
It's impossible to create universal frequency counter for any case, because different locking systems have individual properties (different types of modulation, shifting, etc.) affecting on counting precision.
In the seminar we will discuss RF frequency detection in presence of regular frequency modulation as inner property of locking system.
Practical optical frequency standard based in methane molecule and He-Ne laser (3,39 um) will be analyzed in detail.
Biografia
EDUCATION
BAUMAN MOSCOW STATE TECHNICAL UNIVERSITY
- PhD Thesis: Digital Frequency Detector for optical Methane Frequency Standard based on He-Ne laser.
Planned finishing – October 2018
- Master of Science in Laser systems (for instruments) in 2011. Topic: Fiber Optic Structure Monitoring System

WORK
Scientific and Educational Center «Photonics and IR-technology» - BMSTU 10/2011 – up to date
Position: Research Scientist
Task: Research activity in the field of fiber-optic monitoring systems and optical frequency standards
Main results:
-Development of optical comb generator stabilization system for metrology needs.
-Development of 16-channel interrogator for fiber-optic monitoring system.
-Development of super-luminescent diode and fiber laser drivers with 1pm wavelength stability.