Photonic crystal fibers and their applications in lasers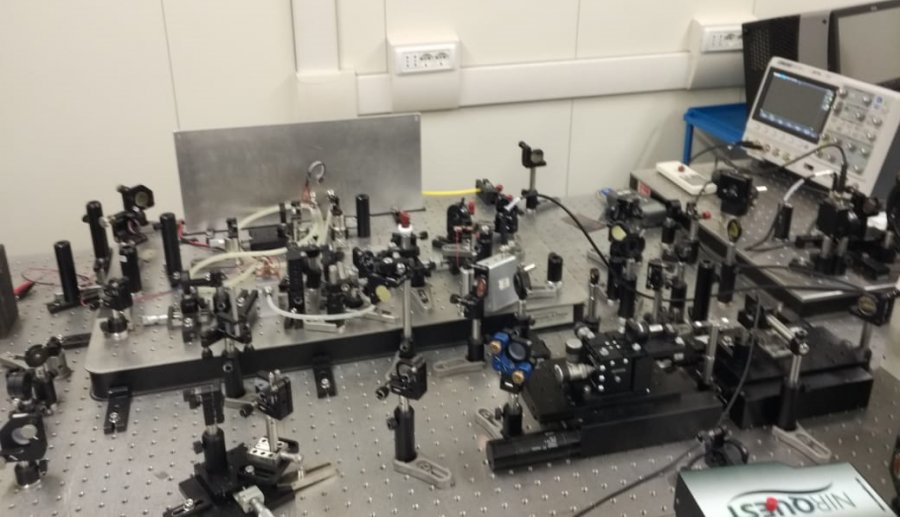 Sommario
I will discuss basic properties of photonic crystal fibers (PCFs). How one can control the dispersion, nonlinear and other properties of PCFs by changing fiber geometry. The supercontinuum generation in PCFs will be analysed and ways how to push the spectrum in middle infrared region. The application of PCFs as active medium for lasers will be considered and experimental results achieved in Bauman Moscow State Technical University will be presented.
Biografia
Dr. Stanislav O. Leonov was born in Moscow, Russia on July 27, 1986. Received his B. S. degree with distinction in 2007, M. S. degree with distinction in 2009 from Bauman Moscow State Technical University. Received his PhD in 2015.

Worked as a research engineer in GEOKHI RAS 2007 – 2015 where he was involved in developing LIDAR systems. In 2012 he joined the Scientific Educational Center "Photonics and IR-Technology" at BMSTU as a Junior Research Fellow. His current research interests are in the areas of ultrashort pulse lasers, optical combs, photonic-crystal fibers and nonlinear optics.