UnCoVerCPS workshop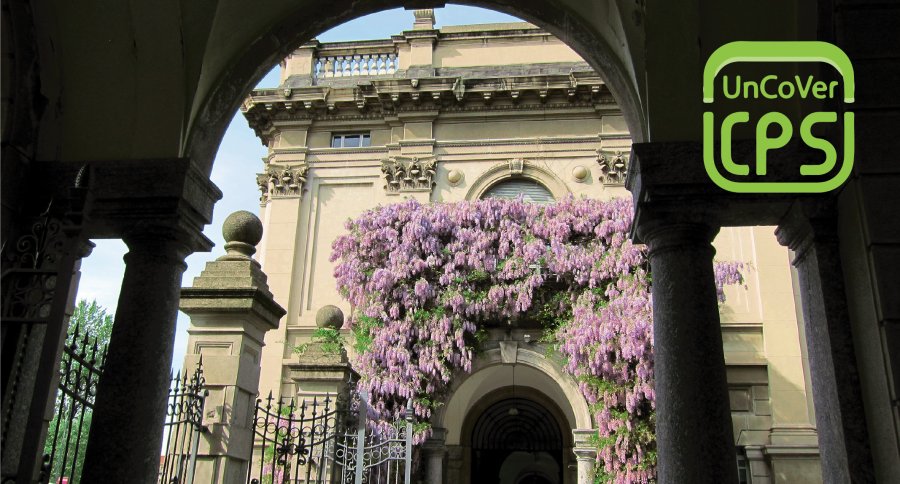 Sommario
On June 6th, 2018 UnCoVerCPS workshop will be held in Rogers Room – Building 11, Politecnico di Milano, from 8.30 am to 3.10 pm.
The goal of the workshop is to present novel results on analysis and control of cyber-physical systems, including tool development, jointly with their application to automated driving, collaborative robotics, and smart grids.
The event is free, but registration is required by May 31st, 2018.
Please, follow this link to register.
Further details are available at www.uncover-cps.deib.polimi.it.