Stochastic dynamics and control of biological circuits in Alpha Room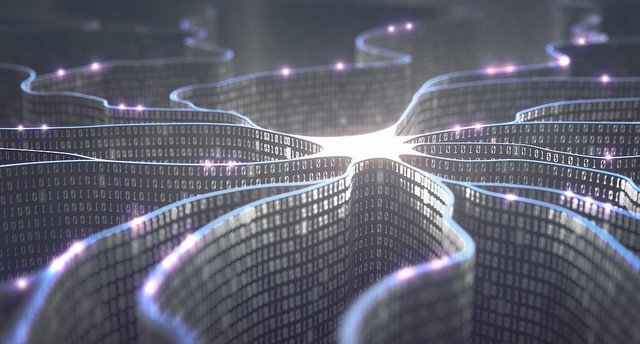 Sommario
Living cells encode complex networks of interconnected biomolecular components for information processing and reliable decision-making. Recent advances in experimental technologies provide a unique peek into network functioning at the single-cell and single-molecule levels, where system dynamics is inherently stochastic and nonlinear. For example, many biomolecular components (genes, RNAs and proteins, etc.) often occur at low molecular counts, and hence are subject to considerable stochastic fluctuations in copy numbers over time. What control strategies ensure proper functioning of cellular biochemical processes in the face of such randomness is an intriguing fundamental problem that remains poorly understood. I will introduce a Stochastic Hybrid Systems (SHS) framework for modeling complex biomolecular circuits, and illustrate several state-of-the-art computational/analytical tools for analysis, control and inferences of SHS. I will then highlight several collaborative efforts that combine mathematical tools with single-cell data to address emerging medical problems, including cancer drug resistance, HIV dormancy and viral phage therapy.
Biografia
Prof. Abhi Singh earned his bachelor's degree in mechanical engineering from the Indian Institute of Technology in Kanpur, India. He received master's degrees in both mechanical and electrical & computer engineering from Michigan State University, and a master's degree in ecology, evolution and marine biology from University of California Santa Barbara (UCSB). After earning his doctoral degree in electrical & computer engineering in 2008, also from UCSB, he completed postdoctoral work in UC San Diego's Department of Chemistry and Biochemistry. From 2011 to 2017 he was an Assistant Professor in the Departments of Electrical & Computer Engineering, Biomedical Engineering and Mathematical Sciences at the University of Delaware, and was promoted to Associate Professor in 2017. The research interests of Abhyudai Singh are in dynamics, control, and identification of biomedical systems with applications to systems/synthetic biology and neuroscience.

Electrical and Computer Engineering, Biomedical Enginnering, mathematical Sciences, Center for Bioinformatics and Computational Biology, Evans Hall, Room 315, University of Delaware, Newark, DE, USA.
Research interest: Systems and Synthetic Biology; Instrumentation and Control of Biomedical Systems; Signal Processing; Computational Neuroscience. Systems and Control; Stochastic Processes; Computational Systems Biology; Mathematical Biology.