NECST Friday Talk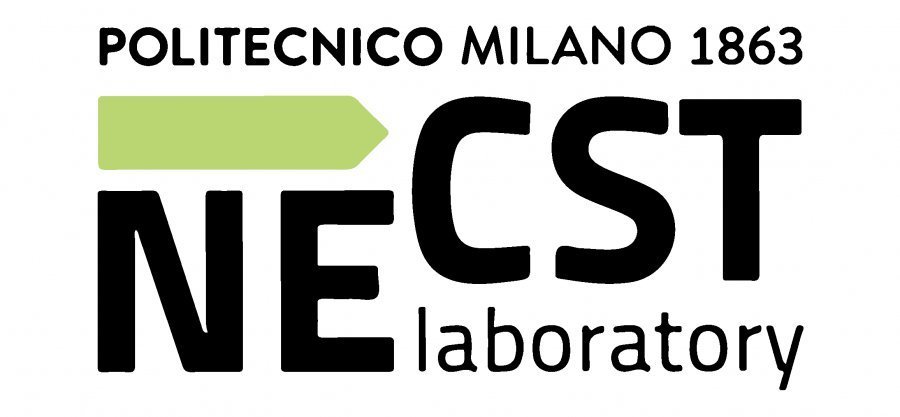 On the security of connected vehicles

Stefano Longari
PhD student DEIB, Politecnico di Milano
DEIB - NECST Meeting Room (Building 20, basement floor)

May 4th, 2018
12.00 pm
Contacts:

Marco Santambrogio

Research Line:
System architectures
Sommario
Modern vehicles cannot be defined mere mechanical devices anymore. They are composed of up to two hundreds microcontrollers and computers, sensors and electronic actuators interconnected through on-board networks. The development of these units and their connection with the outside world through cellular data, bluetooth and other communication protocols led to major advancements in the safety and efficiency of the vehicle and will enhance these two property even more in the next years, but on the downside it introduced a range of new issues and risks derived from the reachability of the vehicle from remote. This led, not more than fifteen years ago, to the birth of the automotive security field, whose goal has been and still is to secure vehicles and their passengers.
This reasons led to the creation of a new computer security field called automotive security which focuses on the possible attacks and defenses available on a connected vehicle. We will go through the reasons these security measures are necessary considering known vulnerabilities and attacks, present the current security solutions available and proposed by researchers over the world and present, in the end, the projects we as a laboratory are following on these subjects.

The NECSTLab is a DEIB laboratory, with different research lines on advanced topics in computing systems: from architectural characteristics, to hardware-software codesign methodologies, to security and dependability issues of complex system architectures. Every week, the "NECST Friday Talk" invites researchers, professionals or entrepreneurs to share their work experiences and projects they are implementing in the "Computing Systems".