NECST Friday Talk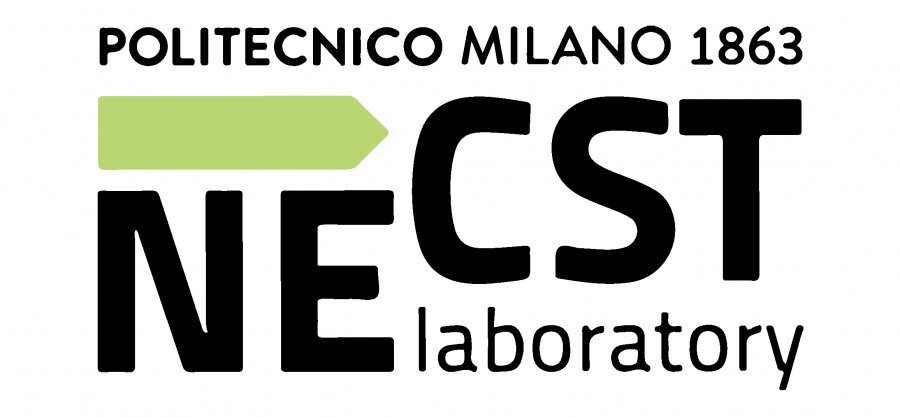 Challenges and take-aways in fast-paced startups: my hands on experience

Flavio Mutti
Data Scientist @ Empatica

DEIB - NECST Meeting Room (Edificio 20, piano seminterrato)
9 marzo 2018
ore 12.00

Contatti:
Marco Santambrogio

Linea di Ricerca:
Architetture
Sommario
Fast paced startups bear several challenges at a time. Moreover, error margin is small, daily decisions have long-term effects, and competencies become outdated soon. In this talk, I will share how my entrepreneurial experience gives me insights on how to deal with complex activities in a growing company, both technical and managerial, trying to highlight some take-aways for dealing with long-term goals.

The NECSTLab is a DEIB laboratory, with different research lines on advanced topics in computing systems: from architectural characteristics, to hardware-software codesign methodologies, to security and dependability issues of complex system architectures.
Every week, the "NECST Friday Talk" invites researchers, professionals or entrepreneurs to share their work experiences and projects they are implementing in the "Computing Systems".