Design and operation of cryogenic installations for MRI magnets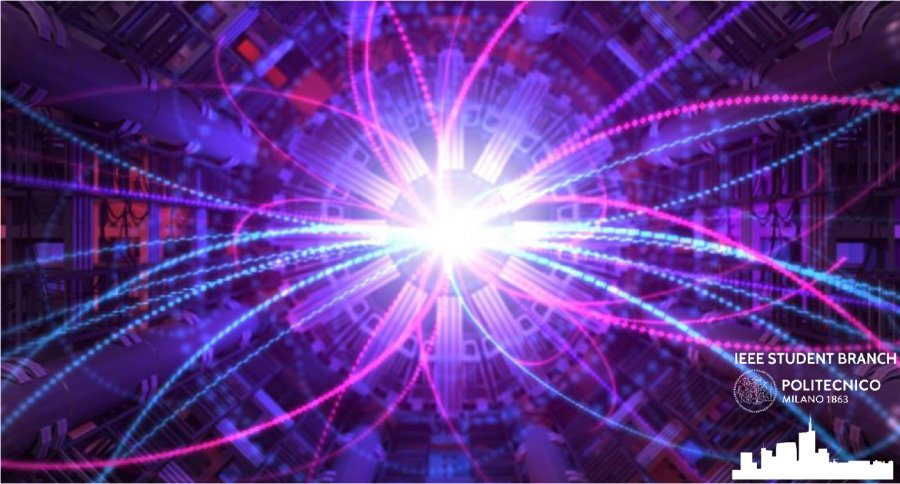 Sommario
Cryogens and superconducting magnets are routinely used as diagnostic equipment in medical applications.

Cryogenic systems are complex and require knowledge of engineering and physics concepts, together with process engineering and risk analysis, in order to design and operate safely the equipment in particular when installed in non-conventional areas (e.g. hospital).

The methodology and criteria used in the design and operation of cryogenic systems, and in particular the Magnetic Resonance Imaging devices, will be presented together with the basic physics and engineering concepts and the main requirements.

The seminar is sponsored by the IEEE Student branch of the Politecnico di Milano.
The event will be in Italian.

Biografia
Dr. Luigi Serio is a senior staff and group leader in the Engineering department at CERN (Geneva, Switzerland), chairman of CERN's technical infrastructure operation committee, senior project leader, consultant for SLAC (Stanford, US) and ITER Organization (Cadarache, France). Graduated at the Politecnico di Milano (Italy) with an MSc in nuclear engineering. Awarded a PhD in mechanical engineering at Cranfield University (UK). Chartered nuclear engineer, radiation protection adviser and PMP. More than 100 papers in the field of nuclear and cryogenic engineering and technology. An international patent and two thesis.
Started his career in 1991 at JET Joint Undertaking, in thermonuclear fusion technology and high resolution tritium calorimetry. Worked for 6 years, on professional leaves from CERN, at the ITER Organization Headquarter as director of the Plant Engineering division, for the design and construction of ITER, the largest nuclear fusion device under construction at Cadarache, France.
Has been working at CERN, the European Organization for Nuclear Research, in Geneva, Switzerland, for more than 23 years at the R&D, design, construction, commissioning and operation of large and complex technical infrastructures for particle accelerators.