"Ethics for technological innovation" in AULA ROGERS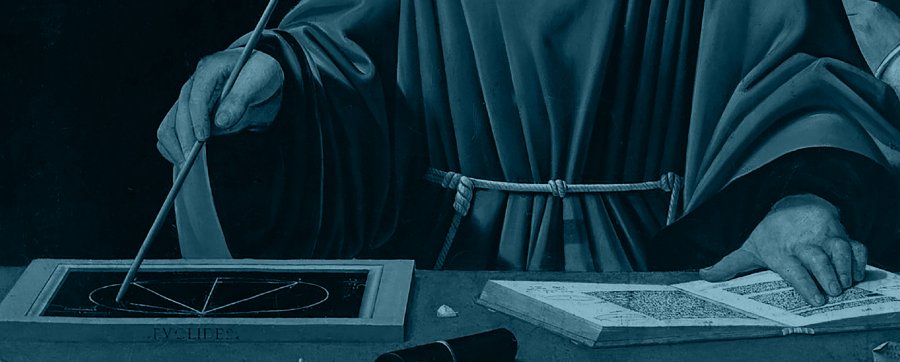 How the focus on ethical issues and social impact is improving research in science and technology

Politecnico di Milano – Aula Rogers (Piazza Leonardo da Vinci, 32 - Milano)
19 ottobre 2017
09.30 - 13.30

Contatti:
Viola Schiaffonati
Sommario
Research in science and technology does not usually address the ethical and social consequences of its own accomplishments. Such issues are rather entrusted to politics, philosophy, and social sciences. However, funding agencies and political institutions are increasingly requesting research to address ethical issues and the
societal impact of research projects. Throughout the scientific communities is becoming clear that the awareness of ethical and social issues inherent in technological development improves research itself in science and technology.
This conference is promoted by the Research Ethical Committee of the Politecnico di Milano with the aim of fostering a culture of research attentive to the ethical facet of innovation, and it is organized in collaboration with the study unit META – Social Sciences and Humanities for Science and Technology.


Full program is attached.