NECST Friday Talk - Machine Learning as a Systems problem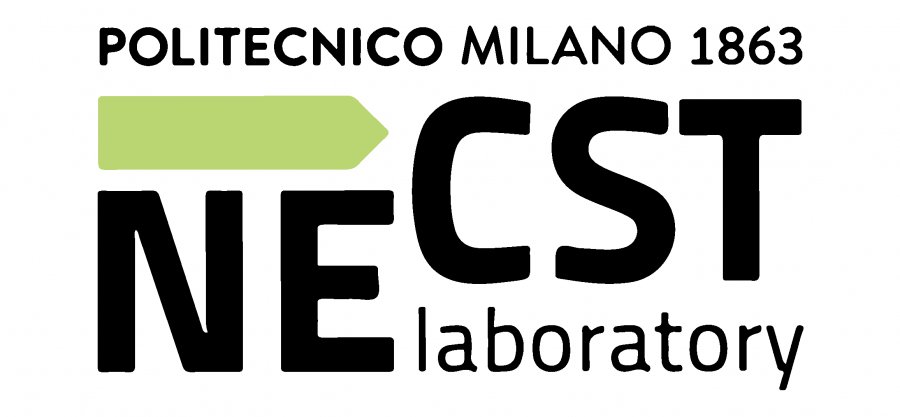 Machine Learning as a Systems problemMarkus Weimer

Leader of the Machine learning group of the Cloud Information Services Laboratory (CISL) at Microsoft
DEIB - NECST Meeting Room (Building 20, basement floor)
October 6th, 2017
12.00 pm
Research line:
System architecture
Sommario
Machine Learning is at the core of many exciting advances from self driving cars to financial fraud prevention. The field is frequently characterized as a field dominated by statistical and mathematical questions. In this talk, I aim to present a systems-oriented view on the field.
Specifically, I will present some past and ongoing work on large scale learning systems on top of Apache REEF as well as very recent work done together by your own Alberto Scolari on model prediction systems. It is my goal to highlight interesting avenues of future research for systems researchers interested in the machine learning domain. If any of you want to work on any of the problems presented, please reach out to me. I will then coordinate between all who did to make sure we can turn academic competition into collaboration.

The NECSTLab is a DEIB laboratory, with different research lines on advanced topics in computing systems: from architectural characteristics, to hardware-software codesign methodologies, to security and dependability issues of complex system architectures.

Every week, the "NECST Friday Talk" invites researchers, professionals or entrepreneurs to share their work experiences and projects they are implementing in the "Computing Systems".