HEAPLab Talks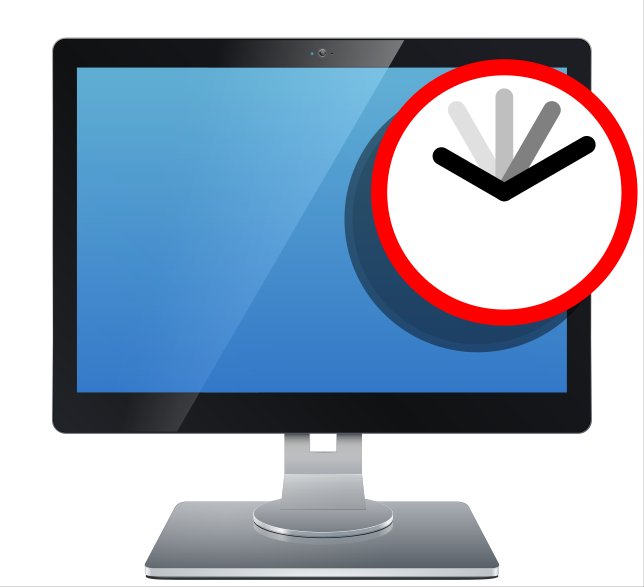 Sommario
On July 31st, 2017 HEAPLab Talk: "Time-Critical Systems: Static, Dynamic and Probabilistic methods", will be held in DEIB, Seminar Room at 10.30 am.


Recent computing architectures are characterized by several and complex components (e.g. multi-core, multi-level caches, ...), which make their use in embedded systems challenging. Most of the applications in these systems are real-time, i.e. they require to meet time constraints. Classical WCET and response-time analyses for hard real-time systems are based on static methods.

This talk discusses the ACACES summer school's topics on static methods and compares them to alternative methods in real-time analyses. The talk will especially aim at describing the advantages and disadvantages of these methods when used in multi-core and complex architectures.