HIL Seminars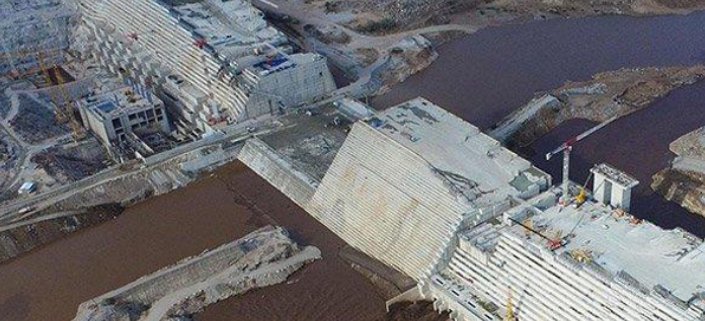 Sommario
On
July 27th, 2017
at 3.30 pm, Prof.
Paul Block
will be giving a lecture on "
Nile Hydropolitics and the Grand Ethiopian Dam: Current and Future Challenges
" in DEIB Seminar Room (building 20), as new appointment of
HIL Seminars
.
Ethiopia is facing many social and physical challenges, not the least of which is limited energy production. In response, Ethiopia has begun seriously developing significant hydropower resources by launching the construction of the Grand Ethiopian Renaissance Dam (GERD) on the Blue Nile River to facilitate local and regional growth. When completed, it will be the largest hydropower facility in Africa with a 74 billion cubic meter reservoir and 6,000 MW of power generating capacity. The operational policy of the GERD, under current and future climate regimes, will have clear implications on downstream flows, particularly during the filling stage. Currently, no consensus on an agreeable reservoir filling policy has been reached. In this study, various filling policies are selected and explored, in conjunction with future climate changes, to infer potential streamflow reductions at Sudan's Gezira irrigation scheme and also entering Lake Nasser behind Egypt's High Aswan Dam. This provides regional decision-makers with a set of plausible, justifiable, and comparable outcomes to facilitate basin-wide discussion and cooperation.
Biografia
Paul Block, is an assistant professor in the civil and environmental engineering department at the University of Wisconsin – Madison (UW), specializing in hydroclimatology and water resources management. Paul has worked on Ethiopian-related projects since 2003, including seasonal precipitation and streamflow forecasting, hydropower and irrigation water tradeoffs, agricultural economic modeling, and climate change impacts on the energy sector..