HEAPLab Talks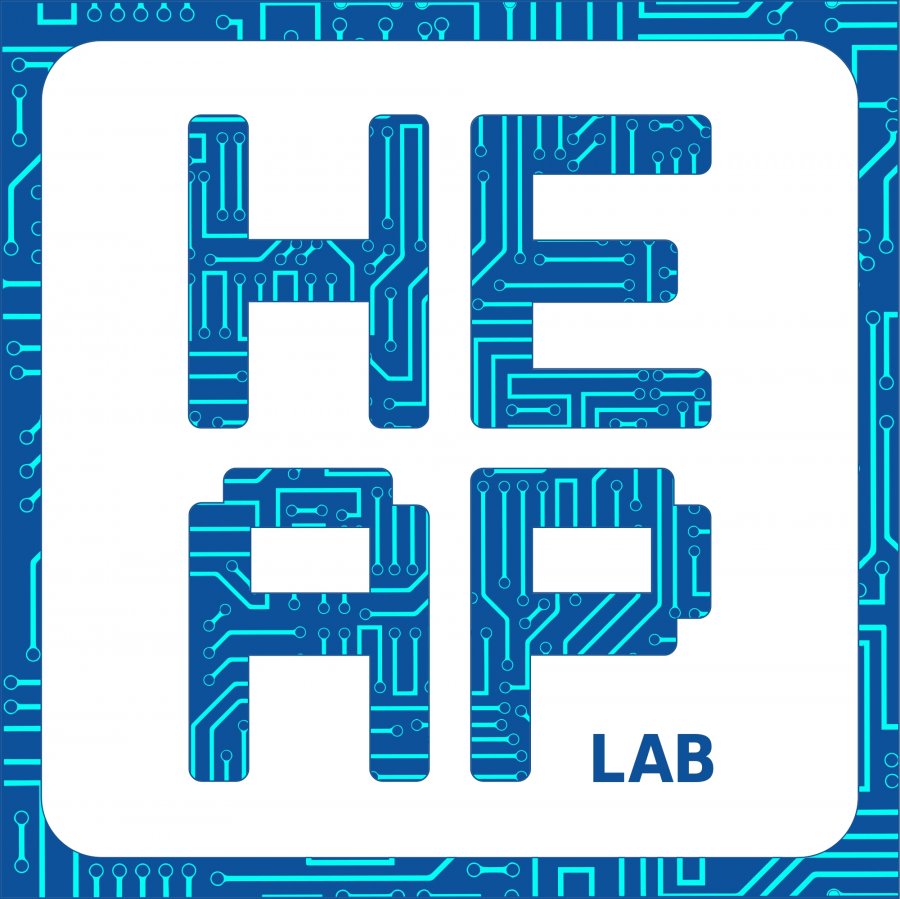 Stephan Ploegers
University of Bonn


DEIB - PT1 Room
July 26th, 2017
2.30 pm - 4.30 pm
Research Line:
System architectures
Sommario
On July 26th, 2017 HEAPLab Talks: "Introduction to Monotone Frameworks", will be held in DEIB, PT1 Room at 2.30 pm.

Data Flow Analysis is a traditional form of program analysis which is typically used to statically optimize programs with respect to run time or size. Due to sufficient similarities of different data flow analyses Monotone Frameworks allow us to design generic algorithms for solving data flow equations.
We use a Monotone Framework not to optimize code, but to reconstruct vital information of programs which were lost in the process of compilation. Our goal is to identify function boundaries as well as function arguments and return values.