NECST Friday Talk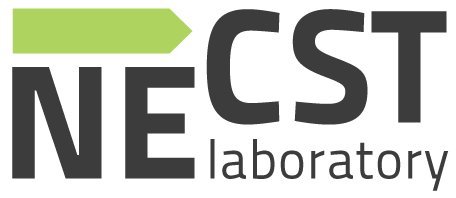 OpenSPL: taking advantage of spatial computing to build parallel applicationsEmanuele Del Sozzo
PhD Stundet @ DEIB
DEIB - NECST Meeting Room (Building 20, basement floor) January 27th, 201712 pm
Contact:

Marco Santambrogio
Research Line:
System architectures
Sommario
OpenSPL is an open standard for a novel Spatial Programming Language. It is based on the core concept that a program executes in space, rather than in time sequence. All operations are assumed to be parallel unless specified to be sequential. This revolutionary computing paradigm offers dramatic increases in performance, performance/watt and performance/unit of rackspace compared to conventional instruction-processor machines.
This talk focuses on Maxeler Java (MaxJ), one of the most known implementations of OpenSPL standard.